JPMorgan shares slid despite better-than-expected Q4 results
JPMorgan reports better-than-expected results for the fourth quarter but CFO sees headwinds ahead.
---
JPMorgan Chase & Co on Friday said its financial results for the fourth quarter topped Street estimates. Shares still fell more than 5.0% on dovish guidance for the future.
Q4 financial performance
JPMorgan reported $10.4 billion in profit that translates to $3.33 per share. In the same quarter last year, its profit stood at a higher $12.14 billion or $3.79 per share. At $30.3 billion, managed revenue printed 1.0% higher on a year-over-year basis. According to FactSet, experts had forecast $3.01 of EPS on $29.78 billion in revenue.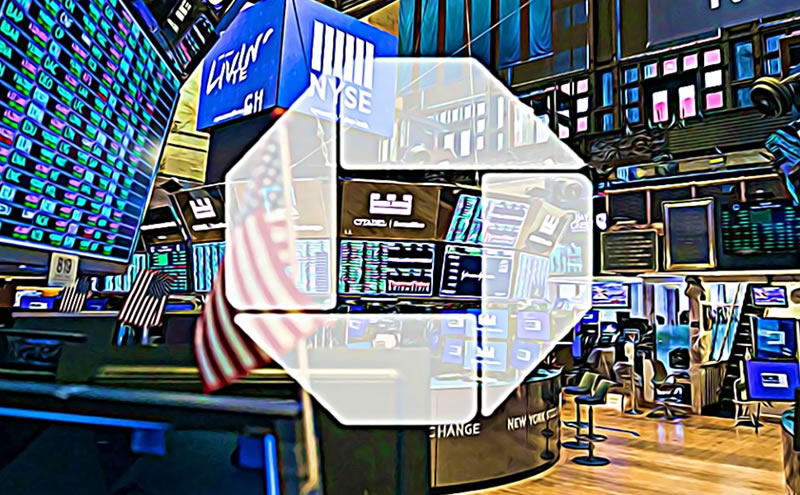 Total markets revenue tanked 11% in the recent quarter as equity markets saw a 2.0% decline while fixed income markets slid 16%. In the earnings press release, CEO Jamie Dimon said:
The economy continues to do quite well despite headwinds related to the Omicron variant, inflation and supply chain bottlenecks. Credit continues to be healthy with exceptionally low net charge-offs, and we remain optimistic on U.S. economic growth as business sentiment is upbeat, and consumers are benefitting from job and wage growth.
CFO Barnum sees headwinds ahead
The investment bank now forecasts $77 billion in expenses this year – an 8.0% annualised increase related to the inflationary pressures. The headwinds, including wage inflation, as per CFO Jeremy Barnum, is likely to see revenue moderate in 2022, which could mean that JPMorgan might fall shy of its target of 17% returns on capital. Barnum said:
Over the next one to two years, we expect to earn modestly below that target as the headwinds likely exceed the tailwinds. But the goal is still valid over the medium term.
Interest rates and loan growth to benefit
JPMorgan expects to make $3.5 billion worth of investments this year. On the plus side, the finance chief is confident that higher interest rates and a little under 10% in loan growth will still benefit the bank in 2022. He forecasts about $50 billion in net interest income this year, or $5.5 billion more than 2021.
An 11% YoY increase saw non-interest income register at $17.9 billion in Q4 versus $17.63 billion expected. Other notable figures in the earnings report include an 11% annualised decline in trading revenue offset by a 37% increase in investment banking fees. JPMorgan's quarterly earnings saw a significant boost from $1.8 billion in loan reserves releases.
A brief overview of the stock price
The KBW Bank index has had a fantastic start to the year. It is up more than 10% already after closing 2021 with a more than 30% gain. JPMorgan also had a great 2021, as evidenced in a 25% increase in the stock price. Including today's price action, however, it is now trading near the level at which it started the year. The $474 billion company now has a price to earnings ratio of 10.14.