Jabil stock down 10% on Q3 results
Jabil reported its fiscal Q3 results on Thursday. Shares closed roughly 10% down.
---
Jabil Inc. stock closed roughly 10% down after the Florida-based company announced its preliminary, unaudited financial results for third quarter that topped Wall Street expectations and raised full-year sales estimates.
Jabil Inc. is a U.S. based global electronics manufacturing services company. It is one of the largest companies located in the Tampa Bay area.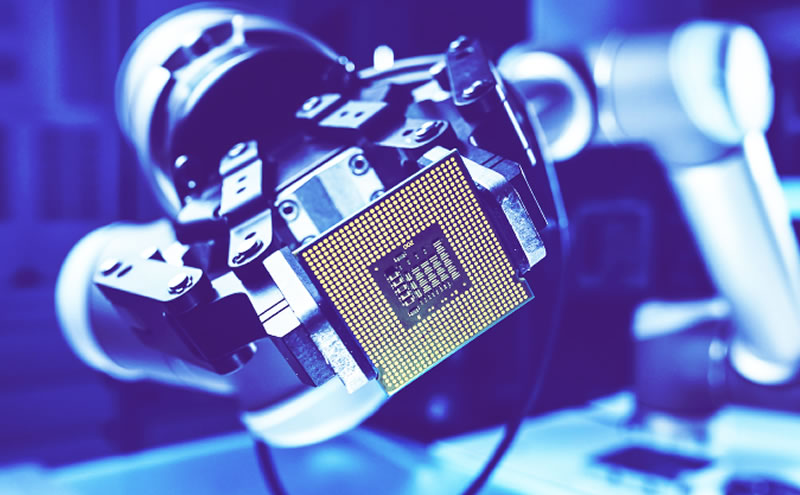 Jabil Q3 financial highlights
Here's how Jabil performed in its recent quarter:
Generated net revenue of $8.3 billion surpassing the FactSet consensus of $8.22 billion

GAAP operating income was $321 million that translates to $1.52 per share

Adjusted EPS of $1.72 was handily above the experts' forecast of $1.62

Net income printed at $218 million versus the year-ago figure of $169 million
In the earnings press release, CEO Mark Mondello said:
"The effectiveness of our business model was on display during Q3, as the team delivered strong revenue and earnings results. Our diversified approach has been designed to be flexible and resilient as we aim to deliver for both our customers and stakeholders. During the quarter, I believe the team did an outstanding job rising to the challenge. As we look ahead, we see solid demand in key areas of our business"
Other notable figures
According to Jabil Inc, cost of sales went up 16% in the recent quarter to $7.71 billion. Consequently, gross margin contracted from 7.9% to 7.4%. DMS and EMS revenue was up 7% and 23%, respectively, on a year-over-year basis.
The $7.50 billion company that trades at a PE multiple of 9.77 is down nearly 25% for the year. Wall Street, on average, sees a 50% upside in the stock from here.
Jabil future outlook
For its fourth quarter fiscal 22, the company is expecting its net revenue between $8.1 billion to $8.7 billion while for the full year fiscal 2022 the company has increased its estimate for revenue to $32.8 billion from $32.6 billion.
For the quarter, the company has set its estimate between $367 million to $427 million for GAAP operating income. Whereas the GAAP diluted earnings per share would be around $1.78 to $2.18 per diluted share.
The Non-GAAP core operating income is expected to be in the range of $390 million to $450 million. While the Non-GAAP core diluted earnings per share is estimated between $1.94 per diluted share to $2.34 per diluted share. For full year fiscal 2022, the guidance for adjusted earnings per share surged to $7.45 from $7.25.