These Companies are Having Massive Stock Buybacks
Three companies having buybacks.
---
Stock buybacks, otherwise known as repurchases, are a corporate action made by a company to repurchase its outstanding shares to reduce the number of shares available in the open stock market. Companies do this to increase the value of the remaining shares and prevent the controlling stake from falling into the hands of other stakeholders.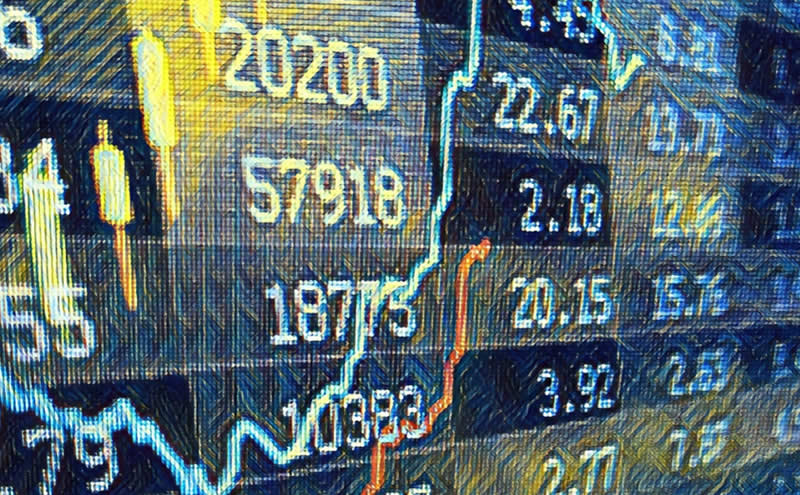 The advantages of stock buybacks are numerous, from providing proof to investors that the business has enough cash kept for emergencies and unforeseen difficulties to providing a return for investors and boosting earnings for the stock. The remaining shares generally increase in value as a stock buyback causes the company price per share to rise.
The three companies we will be looking at are:

1 - Olo (NYSE: OLO)
Olo is a fintech company that provides digitization services for fast food joints and restaurants. They are known to be at the top in their space as all top restaurants seem to be their customers. Olo (NYSE: OLO)recentlyauthorized a share purchase plan of $100 million because it believed its shares were undervalued. Several plans are in place to generate more revenue by introducing products like Olo pay and improving the technology behind their digital ordering, making it reliable, sustainable, and user-friendly, thus, increasing its customer base.
In Q1 and Q2, marketing expenses and sales were over twice their initial figure year/year while the revenue was up by 23%. Olo's assets include about $465 million in cash, short-time investments, and cash equivalents.
Buying back $100 million in stock will increase its stock valuation, yielding more shareholder returns. The analyst consensus rating for Olo stock is moderate 'buy' with an average price target of $12.60, a high of $17.00, and a low of $9.00. The average price target is a 64% change from the last price of $7.70.
2. Imax (NYSE: IMAX)
Imax is a premium movie theatre business with a market cap of $900 million. The company has been authorized to buy back stocks with $225 million, which equals about 25% of outstanding shares, because it believes its stock is undervalued. Most popular movies released are optimized for the Imax screen, possibly explaining why the company's market share has increased to 5.1% in 2022 compared to its previous 3% of the box office. It should be noted that these movies are high-budget movies, and they constitute a more significant percentage of the movies at the box office.
Top analysts have forecasted a median price target of $23.00, a high of $26.00, and a low of $13.00. The median estimate represents an increase of +66.79% from the last price of $13.79. Since May, a consensus 'buy' rating has been reached among 11 analysts, thus suggesting that the company will do well.
3. RH (NYSE: RH)
RH is a luxury-furniture retailer in the USA. Known for practicing repurchases, RH was authorized to buy back 30% of its stocks in 2017, leading to a 300% increase in under a year. The company presently has a market cap of $6.5 billion. It was authorized to purchase $2.4 billion in stock on June 2, and immediately, 1 million shares were purchased with $255 million. The stock could move up if the management doubles up on its efforts in releasing funds for repurchase.
RH has a long history of market-beating results. The company has endured a slowdown in the US economy, proving its ability to be bullish when the economy eventually improves. There is a Strong 'Buy' rating consensus among 18 analysts with an average price target of $320.93, a high of $420, and a low of $246.

Stock buybacks are a good sign for value investing. If the companies in your portfolio recently announced a buyback, it's a good sign you should consider investing in the company too.