3 Solid ETFs to keep in your Portfolio in Periods of High Interest
These 3 exchange-traded funds (ETFs) could be the alternative.
---
The markets are pricing in on the Fed raising interest rates. Jerome Powell hinted at that on January 11 during his Senate confirmation hearing. He suggested that higher interest rates would be necessary to curb rising inflation. Already, today, the two-year and ten-year yields have jumped by more than 1%, and equities are in the red. Therefore, investors are looking for ways to diversify and push their money away from stocks.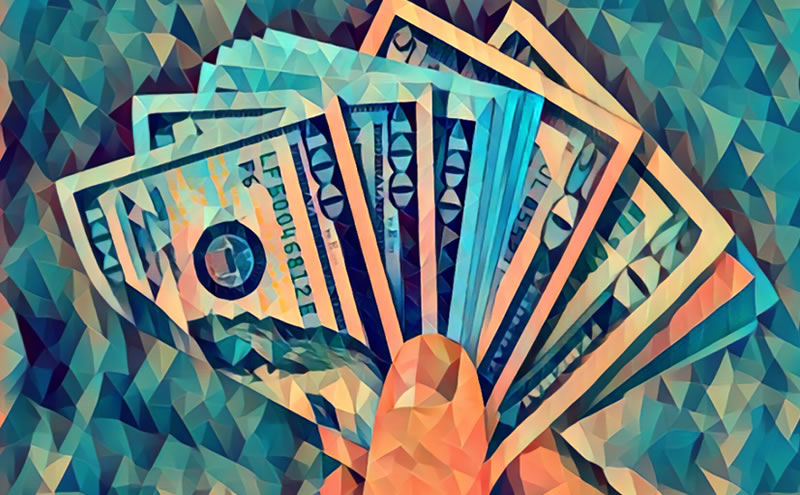 These 3 exchange-traded funds (ETFs) could be the alternative. In addition, they could benefit from a more aggressive Fed policy in the coming months.
1. iShares U.S. Regional Banks ETF
Current price: (NYSE: IAT)
52-Week Range: $45.90 - $68.84
Dividend Yield: 1.71%
Expense Ratio: 0.41% per year
In particular, financial stocks and bank shares will reap significant gains from the rise in interest rates. In addition, commercial banks are expected to reap dividends from the higher interest payments on loans than what they pay depositors.
iShares U.S Regional Banks ETF makes profits from its investments in small and mid-sized stocks of U.S regional banks. These stocks are much more consumer-facing than other sectors in the industry. The ETF started operation in May 2006 and currently has net assets of $1.54 billion. This is a top-heavy fund as 65% of its value comes from its ten largest stocks.
Some stocks on its roster include U.S Bancorp (NYSE: USB), SVB Financial Group (NASDAQ: SIVB), and PNC Financial Services (NYSE: PNC). This ETF is at an all-time high (ATH) territory as rising inflation and expected interest rates increase will make it reap further gains and increase in price.
2. VanEck Inflation Allocation ETF
Current Price: (NYSE: RAAX)
52-week Range: $22.46 - $28.02
Dividend Yield: 5.4%
Expense Ratio: 0.78% per year
Seasoned investors hedge against inflation. They diversify and add inflationary hedges to their portfolio like commodities, real estate investment trusts (REITs),financial shares, natural resource stocks, master limited partnerships (MLPs),and in recent times, Bitcoin.
This fund, the VanEck Inflation Allocation ETF, is a fund of funds. The fund provides exposure to real assets that can fight inflation. Launched in April 2018, the fund holds 23 stocks in its portfolio. Some of the top funds in its roster include Vanguard Real Estate ETF (NYSE: VNQ), VanEck Energy Income ETF (NYSE: EINC), and Invesco Optimum Yield Diversified Commodity Strategy ETF (NASDAQ: PDBC).
The fund has an outstanding dividend yield of 5.4% at current prices and has gained 9.7% in the past 12 months. The fund took a slight dip recently, and investors should seize this as an opportunity to buy.
3. ALPS REIT Dividend Dogs ETF
Current Price: (NYSE: RDOG)
52-week Range: $39.96 – $54.44
Dividend Yield: 3.03%
Expense Ratio: 0.38% per year
The third recommended ETF, RDOG, focuses on the highest-yielding investments in the real estate investment trust (REIT) space. Of course, that makes its dividend exposure high. Launched in May 2008, the fund currently has 39 holdings with big names that include Medical Properties Trust (NYSE: MPW), Omega Healthcare Investors (NYSE: OHI), and National Health Investors (NYSE: NHI).
If the fund is broken down by sector, Financial REITs are dominant (17.34%),followed by Health Care REITs (13.58%). The Mortgage REITs are excluded from the fund due to their sensitivity to interest rate changes. The final week of 2021 saw RDOG hit a record high, and it gained 30.6% in 2021. The 3% dividend yield at current prices is lucrative but investors should lookout for the next pullback so they could buy strong.
Why not look into these assets and brace yourself for the storm just in case arrives?