Hologic's Fiscal Q1 2023 Earnings: A Ray of Hope in a Stormy Year
Hologic has managed to achieve impressive financial results in Fiscal Q1 2023.
---
You know what they say: when the going gets tough, the tough get going. And boy, has Hologic (Nasdaq: HOLX) been going strong in Fiscal Q1 2023. Despite the bumpy year we had, the company reported preliminary revenue results of approximately $1 Billion, a decrease of only (27.0%) compared to the prior year period, or (25.1%) in constant currency. This exceeded the company's most recent revenue guidance range of $940 to $990 million, provided on October 31, 2022.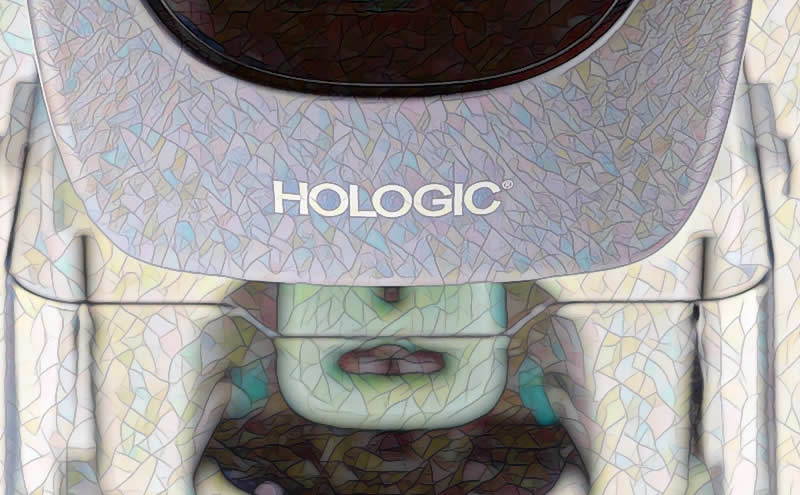 But let's not forget the real miracle here: Hologic's Diagnostics and Surgical businesses both saw double-digit growth in constant currency, excluding COVID-19. The Diagnostics division reported organic growth of 15.8%, while the Surgical division saw organic growth of 14.7%. And the Molecular Diagnostics division had impressive growth of 24.5% in constant currency, excluding COVID-19. Talk about defying the odds!
And it looks like Hologic's Breast Health business is also making a comeback, with results ahead of the company's prior estimate for the quarter. This is great news, as the pandemic had a devastating impact on the breast health industry.
In addition to these impressive revenue results, Hologic expects non-GAAP diluted earnings per share (EPS) to be above the guidance range of $0.80 to $0.90 provided on October 31, 2022. This is just the cherry on top of a very delicious and successful Q1 2023 for the company.
So let's raise a glass (of hand sanitizer, of course) to Hologic. See press release here.