Google postpones implementation of new in-app purchase policy in South Korea over criticism
Google said it has delayed the rollout of the new policy to provide ample time to the local developers for adapting to the latest billing system
---
Google in September announced a new policy related to its commission fee for Play Store in South Korea. The revised policy would have allowed the search engine giant to impose a commission fee of 30 percent on all digital content ranging from local music to comic apps.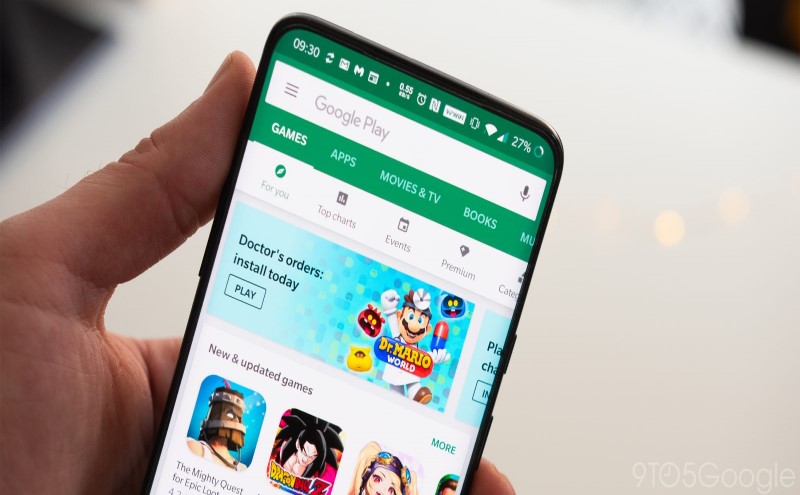 However, the company recently postponed its decision of implementing the new policy after facing criticism from regulators and local developers. It is currently receiving a 30 percent commission on in-app purchases made within the gaming apps category.
Google said it has delayed the rollout of the new policy to provide ample time to the local developers for adapting to the latest billing system. However, the grace time will end next year, and the new in-app purchase policy will come into effect from September 2021.
In response to the latest move, a group of lawyers representing local developers in South Korea filed a legal case against the Menlo Park, California-based tech giant earlier this week. The developers alleged the new policy would breach the anti-trust regulation of the country.
Moreover, South Korean regulators have suggested new regulations to limit Google's ability to go forward with the policy change.
However, Google claims that the revised policy will not impact most of the developers, as about 97 percent of South Korean developers on Play Sore already use its billing system. The company also said that only 2 percent of the developers will be affected by the new move.
On the other hand, rival Apple already charges a 30 percent commission in fee for all purchases made on apps downloaded by users from Apple Store. Though, the company announced last week that it will reduce the commission fee for small developers from 30 percent to 15 percent, effective next year.
---