Google apparently offered to break off ad company to avoid a lawsuit
Google has proposed to divide its ad-tech division to avoid a second DOJ antitrust case, The Wall Street Journal said Friday.
---
In order to avoid a second anticipated antitrust lawsuit by the Department of Justice, Google (NASDAQ: GOOGL) has proposed to divide portions of its ad-tech business into a new firm under its parent company Alphabet, The Wall Street Journal reported Friday.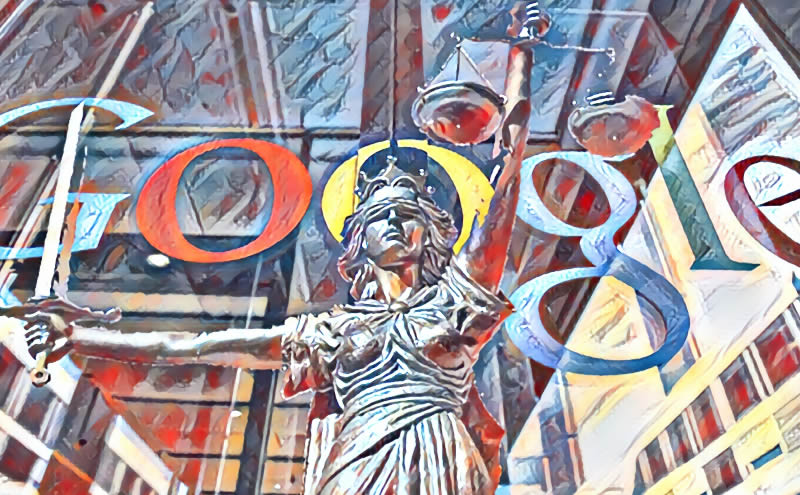 According to the story, Google has suggested splitting off portions of its ad-placing and auctioning business into a distinct Alphabet firm, which could be worth tens of billions of dollars. Alphabet stated that it was talking to authorities about their concerns and that it had no intentions to sell or get out of the ad-tech industry.
The DOJ would prefer asset sales or "deep structural adjustments" to Google's ad tech division, according to the Journal, so it's uncertain if the suggested concessions will go far enough.