GM to recall millions of vehicles over unsafe airbags
The decision is expected to cost the company a hefty amount of $1.2 billion
---
General Motors Co. (GM) will recall nearly 6 million vehicles to fix potentially unsafe Takata airbag inflators. The latest move came just one day after a U.S. safety agency told the company it must recall around 6 million of the vehicles in America.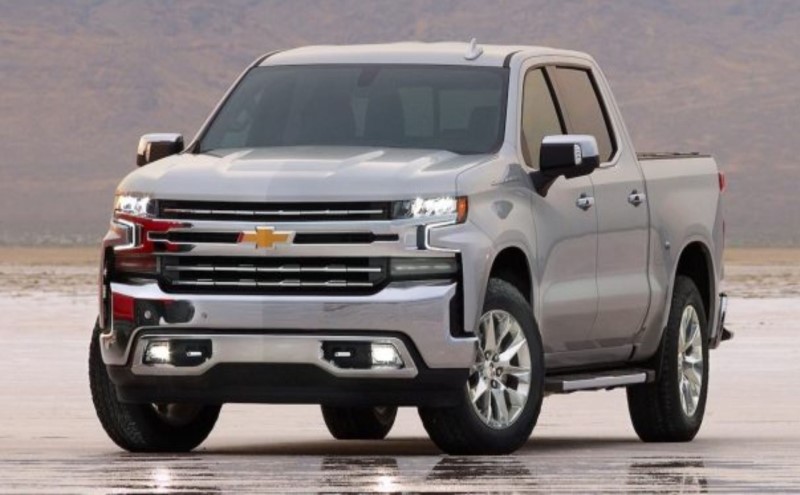 The Detroit, Michigan automaker believes the vehicles are safe but said it will not go against the decision, which is expected to cost the company a hefty amount of $1.2 billion.
GM had filed the request several times since 2016, arguing the recalls were pointless as there is no safety risk to the vehicles. However, the National Highway Traffic Safety Administration (NHTSA) refused the requests, citing the inflators are vulnerable to explosions.
NHTSA said in a statement "based on this information and information provided to the petition's public docket, NHTSA concluded that the GM inflators in question are at risk of the same type of explosion after long-term exposure to high heat and humidity as other recalled Takata inflators."
Many car owners also criticized GM for risking the lives of people for profit.
Many explosion cases involving Takata inflators were reported in the past that resulted in massive vehicle recalls by different automakers. Though, the U.S. government recently said there are at least 11.1 million inflators that need to be fixed. So far, nearly 100 million vehicles have been recalled around the globe to fix the inflators.
Exploding inflators have resulted in the death of 27 people to date, including 18 in the United States alone.
GM will recall its SUVs and pick-up trucks manufactured between 2007 and 2014 including its Chevrolet Silverado, which is the second-best-selling vehicle of the company in the U.S. NHTSA has given GM one month to submit a proposed schedule related to recalls.
GM (NYSE: GM) share price stayed unaffected after the news. Overall, the stock has performed well so far this year by rising more than 22 percent on a year-to-date basis.
---