GM ramps up its electric vehicle efforts
The company now plans to invest $27 billion on EV projects, as compared to $20 billion it initially revealed
---
General Motors Co. (GM) on Thursday announced that it is increasing its planned spending on electric vehicle (EV) ventures by 35 percent. It now plans to invest $27 billion on EV projects, as compared to $20 billion it initially revealed.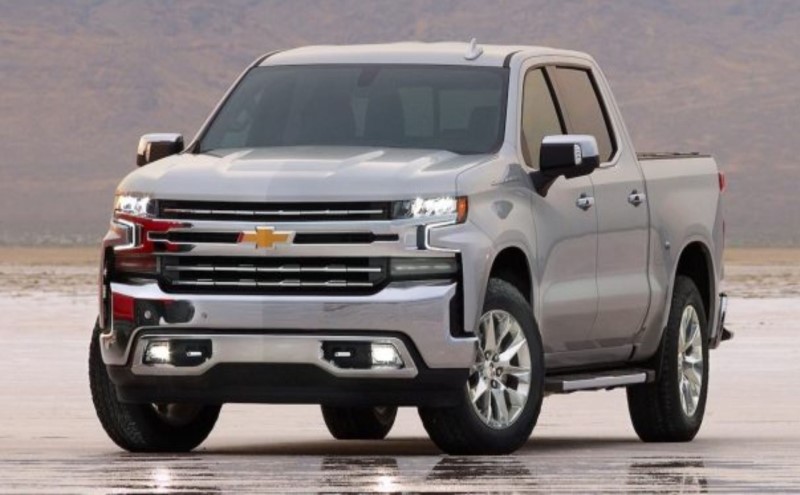 The company also laid out strategies to boost battery output for achieving production goals in the coming years.
The moves will help the company to better compete with rivals, particularly Tesla Inc (TSLA), which is growing at a rapid pace in the EV space. The conventional automakers, including GM, face increasing pressure from regulators to reduce carbon emissions from their vehicles. Governments around the world are also pushing big car manufacturers to speed up the production of EVs.
GM plans to add several EV models in its product portfolio that are expected to carry a price tag in the range of $30,000 to more than $100,000. Several other leading automakers are chasing similar goals. For instance, Germany's Volkswagen recently disclosed an $86 billion investment plan to scale up the production of EVs and autonomous cars. Volkswagen also faces intense competition from Tesla, especially in the Chinese market.
Detroit, Michigan-based GM is already building a plant in Ohio in collaboration with South Korea-based LG Chemical to boost the production of batteries. The company is also looking forward to increase EV manufacturing plants.
The company plans to introduce 30 EV models in the next five years, up from its previous target of 20 models by 2023. GM also confirmed that it is aiming a target of 1 million in EV sales per year by 2025 in the U.S. and China.
The company's latest ambitions suggest that it is seriously trying to catch up with Tesla. The latest announcements are also a positive sign for investors who want GM to gain a significant foothold in the EV market.
GM ($59.87|3.12%) shares are trading nearly flat in the mid-day trading Thursday.
---