Why Small and Mid-Cap Stocks Deserve Your Attention
Why valuations make small and mid-cap stocks an attractive option in a potential recession.
---
Are you feeling worried about the state of the economy? Are you considering ditching your small and mid-cap stocks in favor of more stable, large-cap options? Well, fear not my friend! The Head of Securities at Bank of America (SMID Cap Strategy) is here to tell you that small and mid-cap stocks are where it's at, even in the face of a potential economic downturn.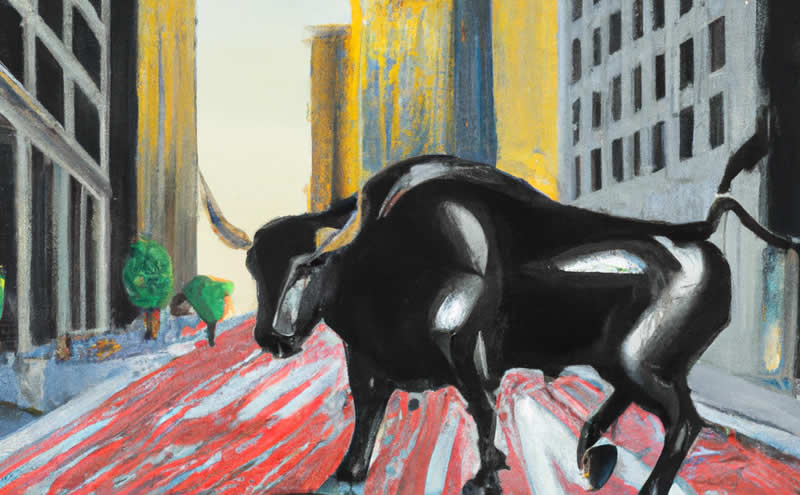 Now, I know what you're thinking. "But if I think the economy is about to take a significant downturn, why on earth would I want to own small and mid-cap stocks?" Well, let me tell you, this is a different situation altogether.
For starters, these stocks are already discounting the recession. When you look at their valuation multiples, the forward price-to-earnings (PE) ratio for the Russell 2000 (a index for small-cap stocks) is at levels we haven't seen since the late 1990s and early 2000s. And what happened during that time, you ask? Small caps outperformed large caps by over 100% in the following seven to eight years. Can you say "cha-ching"?
But wait, it gets even better. Small caps have historically been the top-performing asset class in the mid-1970s to early 1980s, even during downturns. So, not only are they cheap right now, they have a track record of doing well during rough economic times. It's like a two-for-one deal, folks.
But what about when the economy recovers, you may be wondering. Won't large caps come out on top then? Well, not necessarily. Small and mid-cap companies are often more agile and able to adapt to changing market conditions, which could lead to stronger earnings growth as the economy improves. Large caps, on the other hand, may not see the same level of growth due to their size and established market positions. It's like the little guy finally getting his chance to shine.
Now, I know what you're thinking again. "Aren't small and mid-cap stocks riskier? Won't I just end up having poor performance?" Well, all investing carries inherent risks. It's important to thoroughly research and carefully consider your own investment goals and risk tolerance before making any decisions. But if you're willing to take on a bit more risk in your portfolio, small and mid-cap stocks may be the way to go in this market.