US stocks dropped Thursday as new data on consumer spending softens
The S&P 500 is on pace for its worst first half to a year since 1970.
---
Prices of US stocks are falling after an announcement that the S&P 500 will close out its worst first half in 52 years. Investors are cautious following the news that consumer spending has slowed. The U.S. economy is being impacted by inflation, war, and supply chain issues.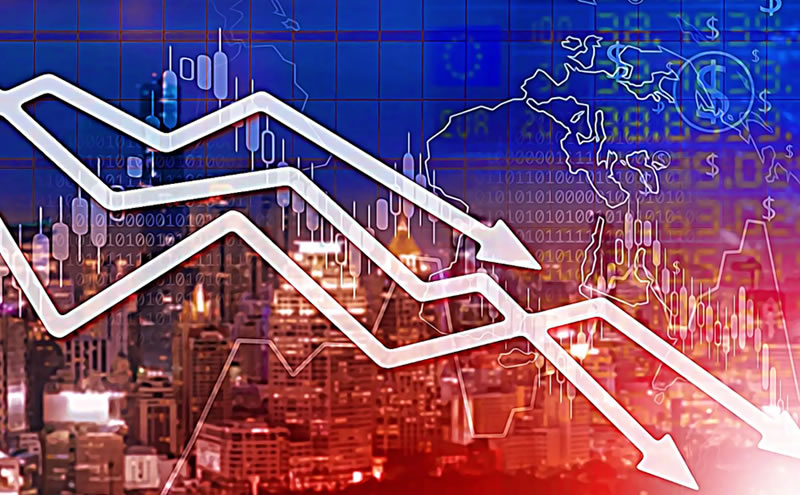 The Federal Reserve is closely following inflation indicators in order to see if the central bank's initial efforts to cool the economy is having an effect. One of those indicators (PCE) was released today. The PCE index increased by 6.3% for the year ended in May, matching April's reading. This suggests that prices have stabilized after hitting a high at 6.6% in March.
Even though this could be a sign of inflation topping, it is worth to note that the economy is dependant on consumer spending. If the consumer keeps reducing their spending it is a sign we are closer to a recession.