U.S. consumer spending jumps 1.9% in July on the back of easing COVID-19 restrictions
ISM Chicago says PMI slid to 51.2 in August versus 51.0 expected and 51.9 in July.
---
The U.S. Bureau of Economic Analysis flared hopes of timely economic recovery after months of inactivity due to the ongoing Coronavirus pandemic on Friday as it said in a report that consumer spending improved more than anticipated in July.
The U.S. Department of Commerce, however, acknowledged that momentum could be disrupted again in the upcoming months as the government shrinks its financial support and COVID-19 cases continue to surge countrywide.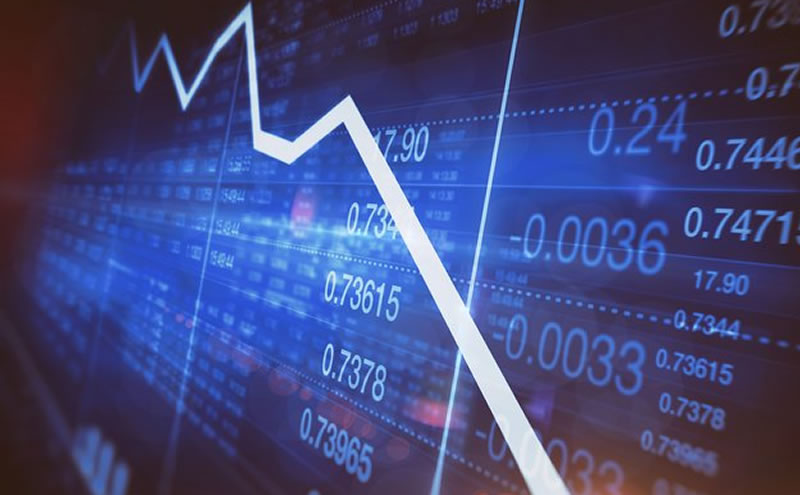 The novel flu-like virus has so far infected more than 6 million people in the United States and caused over 185 thousand deaths.
Personal income shows signs of recovery in July
The Bureau's report on Friday also revealed personal income in July to have seen an improvement. Personal income was reported under pressure in the prior two months. The growth in personal income, as per the Department of Commerce, was partially attributed to the state-backed unemployment benefits.
On a broader scale, bother personal income and consumer spending in the U.S. is still significantly lower than pre-virus levels.
Chief Economist Chris Rupkey of MUFG commented on the Bureau's reports on Friday and said:
"The consumer is back spending at the shops and malls in July, but many of their purchases reflected pent-up demand following the pandemic lockdown. The expenditures needed to fuel the economy's recovery in August are a big question mark given the hit to personal income nationwide with the loss of those $600 weekly unemployment benefit checks."
Consumer spending makes up 2/3rd of the total economic activity in the United States. It jumped 1.9% in July after a 6.2% growth in June. Economists had anticipated a lower 1.5% increase in U.S. consumer spending in July. Including the growth last month, consumer spending is now roughly 4.6% lower as compared to its level in February.
The report on Friday accentuated an increase in purchases of goods and not services. Spending on goods, as per the Commerce Department, recovered to the pre-pandemic level in July but on services was still about 9.7% down. Economists see it as bad news for an economy that is focused more on services.
ISM Chicago says PMI slid to 51.2 in August
The U.S. Bureau of Economic Analysis published its reports on consumer spending and personal income a day after it announced the fiscal second quarter to have seen the sharpest contraction in the U.S. economy in more than seven decades.
The Bureau said that GDP (gross domestic product) slid at 31.7% annualized rate in Q2. In a report on Thursday, the U.S. Labor Department also highlighted over 1 million Americans to have claimed unemployment benefits last week.
In related news, ISM Chicago said on Friday that Purchasing Managers' Index (PMI) dropped slightly to 51.2 in August versus 51.0 expected. In July, the reading printed at a higher 51.9.
Following the economic news, EUR/USD tanked from an intraday high of 1.1918 to 1.1867. At the time of writing, the pair is exchanging hands at 1.1890. The currency pair had touched a low of 1.1762 on Thursday.

---