The U.S. consumer confidence index plummets to an over six-year low in August
Sales of new single-family homes in the U.S. surged to a record high in almost 14 years in July.
---
The Conference Board Inc. revealed in its report on Tuesday that consumer confidence in the United States sunk in August to a level that was last seen in 2014. As households remained wary of the impact of COVID-19 on income and labor market at large, the ability of the U.S. economy to recover from virus-driven disruptions is now again in question.
On the upside, however, the U.S. housing market continues to show resilience amidst the health crisis. In July, sales of new single-family homes surged to a record high in almost 14 years. But the impact of the hawkish data on financial markets remained rather muted due to the plunge in consumer confidence.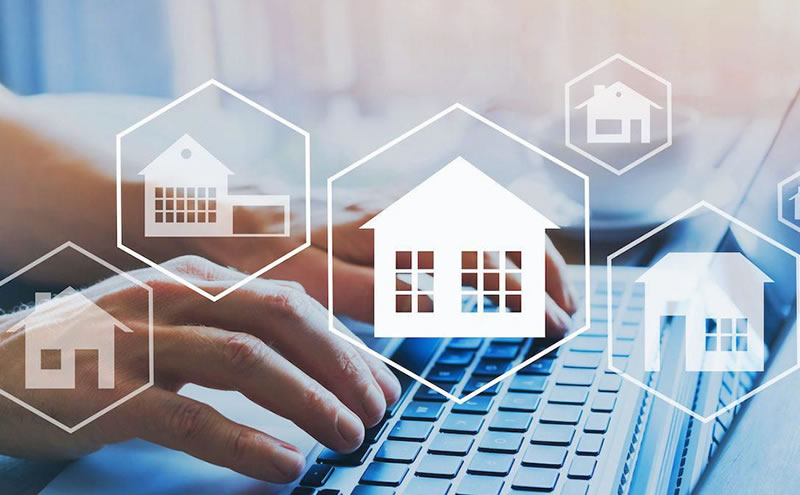 Prominent figures in Tuesday report
The decline in consumer confidence, as per experts, was attributed to a new wave of COVID-19 cases across the U.S. that pushed several states into halting economic activity once again.
According to Chief Economist Chris Rupkey of MUFG:
"Today's data are telling us that while some lucky workers are able to buy new homes, millions of others are unable to afford life's necessities and pay the rent especially after the federal government cancelled those $600 checks. The consumer is the most worried they have been all year which pours cold water on the idea that the economic recovery is sustainable."
The U.S. consumer confidence index plummeted to 84.8 in August that represents its lowest reading since May of 2014. In July, it was recorded at a much higher 91.7. For August, economists had anticipated the U.S. consumer confidence to slightly improve to 93.
Tuesday's report also highlighted the present situation index to have tanked from 95.9 in July to 84.2 in August. The expectations index was also under pressure this month, that printed at 85.2 versus 88.9 last month.
As per the survey, 12.7% of the consumers in August were hopeful that income will increase in the upcoming month. In July, a relatively higher, 14.8% of the consumers had expected an increase. Respondents anticipating a decline in income, on the other hand, climbed to 16.6% in August from 15.8% in July.
The U.S. retail sector to take a $50 billion hit in August
As of the start of August, the U.S. government is paying a lower $300 as weekly unemployment benefit versus $600 that was being paid in the initial months of the Coronavirus pandemic. The move, as per the analysts, is likely to weigh on consumer spending and result in a $50 billion hit to the U.S. retail sector in August.
As per Chief International Economist James Knightley of ING:
"We are clearly in the second phase of the recovery, driven by underlying fundamentals rather than purely the surge in activity as household reengaged. This reinforces our view that a V-shaped recovery will not happen, the U.S. economy is unlikely to recover all of its lost output until mid-2022."
The U.S. Census Bureau recorded new home sales at 901K in July that was significantly higher than 791K in June. Experts had predicted new homes sales to come in even lower at around 787K in July.

---