Stock Market Sectors to Consider in 2021
Below is a breakdown of a few sectors and their performances since 2005.
---
It's never too late to reassess your investment strategy, and with 2021 being a year of hope, now would be a good time as any. Your performance history, or lack thereof, isn't relevant. What's important is that you start researching alternatives and assess different sectors. You can set and meet new goals by structuring your portfolio. Currently, the S&P 500 has 11 sectors, and we'll be looking at Exchange Traded Funds (ETFs) for each sector's performance. There are various companies in each ETF that measures the sector's performance. Below is a breakdown of a few sectors and their performances since 2005.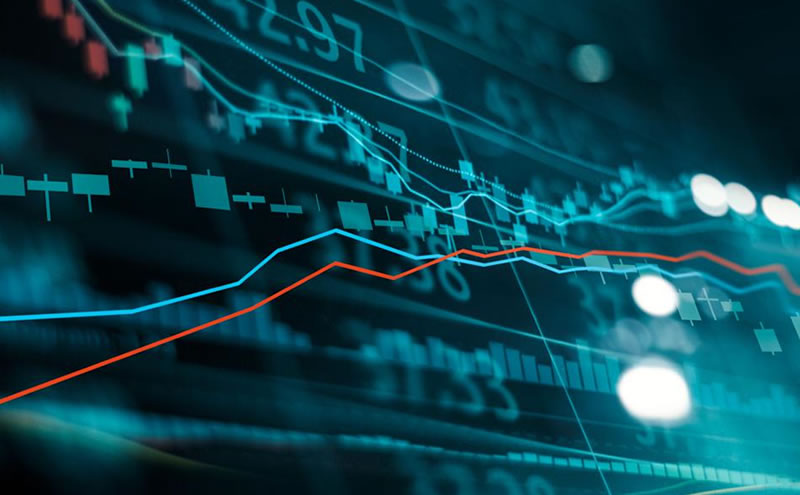 Sector One: Technology
It's no surprise that since 2005, the technology sector has seen the best in performance. Both 2019 and 2020 saw tech stocks more than double, even though they were average performers before 2017. Although they're pricey, tech stocks will be a good buy if you're looking to invest aggressively.
1. Apple
2. Microsoft
3. Taiwan Semiconductor
4. NVIDIA
5. Adobe
Sector Two: Consumer Staples
Despite market cycles, there will always be a demand for consumer staples. It's the one sector that's proven to remain foolproof during a recession. Consumer staples were able to outperform all other sectors during the financial crises of 2008 and are most likely able to outperform a bear market again.
1. Walmart
2. Procter & Gamble
3. Coca-Cola
4. PepsiCo
5. Costco Wholesale
Sector Three: Consumer Discretionary
Consumer discretionary companies tend to perform during good economic times and see less performance during declines in the economy. Some companies can perform no matter what type of economy we are in due to customer loyalty and sales growth. Examples are Nike, Amazon, and Starbucks. During the pandemic, people didn't know what to spend their money on and chose to spend less on experiences and more on stuff like clothes. This type of spending boosted the sector in 2020 by 30%.
1. Amazon
2. Tesla
3. Alibaba
4. The Home Depot
5. Nike
Which Sector is the Best Choice?
2021 could see another bull market, where performances will increase within various sectors. Looking at the long term of the consumer staples sector, they have outperformed the market. It's still a good idea to go into the year with caution but take advantage of the low-interest rates. Cash on hand will benefit you should there be another financial crash, as you can buy discounted stock from companies that look prospective in the long run.
---