Pay close attention, they are telling us something
Moving from bullish to a bearish market? Who knows, but better to be cautious.
---
After a green Tuesday for all major indicators and stocks, the market saw on Wednesday one of its worst days since the March debacle. Where do we go from here it's almost impossible to predict but we can analyze some indicators. It is a fact that both the Federal reserve and some of Wall Street most influential investors and CEOs have been playing a very conservative game. Perhaps, we should too.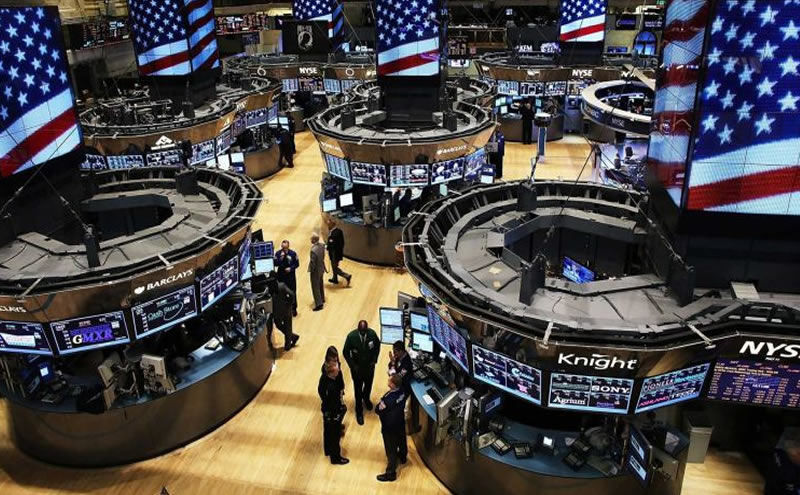 Let's start with the Feds. Federal Reserve Vice Chairman Richard Clarida followed its boss Jerome Powell recommendations when asked for "additional fiscal support" for The Central Bank. On its second day testifying before the House Select Subcommittee, Powell commented that although many small and medium size businesses could be benefitted from loans programs like the Paycheck Protection some other companies would not.
Hence his comments: "The recovery will go faster if there's support coming both from Congress and from the Fed". Not a bright canvas presented to the bipartisan committee that trigger selling indicators for many investors.
Such advice, paired with the US Presidential Election, pushed investors on the verge of their seats to capitalize on previous investments. Increasing their cash piles to jump back once there is more stability. Good old Warren, with Bershire Hathaway, has been mostly on the side for several months. According to filings presented on August 18th, for the first time on his successful career, he bought positions on Gold. Is he hedging? It seems so, he has repeatedly stated in the past that investing in gold is similar to betting against the American Economy. Thought provoking, right? Jim Cramer seems to be reading the situation the same way, just today he published an article on Real Money that is titled: "We are Feeling the Wrath of the Sellers - And It's About Time".
Additionally, Some of the CEOs of today's biggest companies have recently been on a selling spree of their awarded stocks. We should be not be stranded by this practice, it is somewhat common for CEOs to convert their stocks to cash. What should worry us is that it is happening now. Today's name of the game is uncertainty: no clear idea about return to normalcy from COVID, US Elections, lots, and lots of money going to just a few stocks. It should burst some bubbles then that Tim Cook (AAPL CEO), Elon Musk (TSLA CEO), Lisa Su (AMD CEO), Mark Papermaster (AMD CTO), Jeff Bezos (AMZN CEO), Satya Nadella (MSFT CEO - this last one was a planned sale after the stock reached certain parameters) have all sold considerable chunks of stocks within this quarter. Mix this with the previously mentioned uncertainty factors with this and you get a big fat WARNING sign.
We should be very cautious during these times. No surprise that Barry Diller, media mogul and chairman of both Expedia Group and IAC, recommended all Americans in a recent interview with CNBC to keep the cash in their pockets. When investing, it is part of the learning curve to learn how to avoid big losses. When both, the Feds and big-time players are playing with a small portion of their chips or not playing at all it might be better to follow their lead. The next move might be not to move at all. Even better to cash out on riskier investments and wait until the situation normalizes.
---