3 IPOs That Would Soon Set The Market On Fire
There are three recent IPO stocks you should look out for.
---
We all know IPO is one of the major routes companies take to enter the trading market. However, over the past few months, many investors had to pull back from investing in IPO due to the market volatility caused by inflation and the tension between the U.S and Russia, consequently decreasing the available listings on the U.S stock market.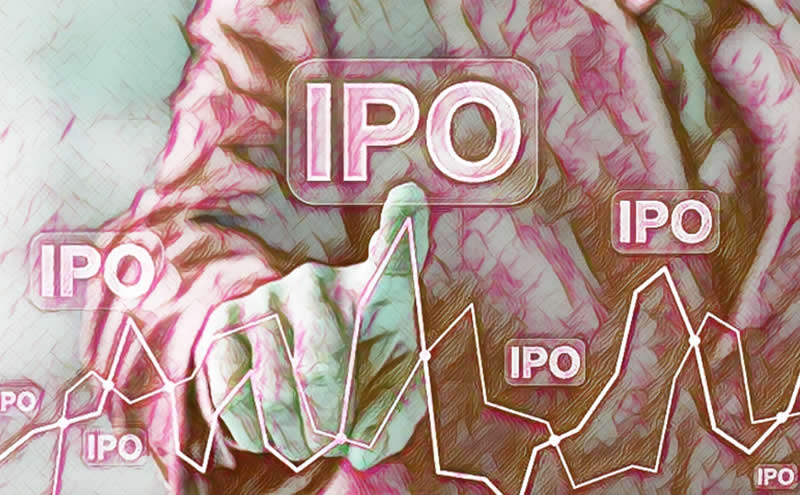 Stocks on the U.S listings have never had it worse since 2009. But the good thing about IPOs is that once you get a great catch, there is potential to get quality investment returns. Experts and analysts project that 184 companies are going public this year. As an investor, you should take time to research before attempting to invest. There are three recent IPO stocks you should look out for.
These companies went public beginning the month of May and have caught my attention. You can do well to put them on your watchlist. Let's check them out.
1- ProFrac (NASDAQ: PFHC)
ProFrac (NASDAQ: PFHC) was founded less than a decade ago, around 2016. It's an energy service company providing products and services for North American oil and gas exploration and production sectors. Services provided include Hydraulic fracturing, well-completion services, and other complementary products and services.
Earlier this year, on May 13, PFHC IPO launched open and closed that day at $18.11, slightly above the $18 opening price. They have raised $441.6 million, with their shares going up to 9%. The financial report released since the company became a public entity in 2022 showed that a net income was reported at $70.1 million, a cash position of $73.7 million as of June 30, revenues coming in at $589.8 million, and a top line quarter-over-quarter gain of 40% with $88 million in total liquidity at the end of Q2.
Presently, there's a Strong Buy consensus rating for the stock. With the current trading price at $19.79 and an average price target of $26.93, an uprise of 36% will be seen in the next 12 months.
2- Hanover Bancorp (NASDAQ: HNVR)
Hanover (NASDAQ: HNVR) offers loans, mortgages, card services, and financial services to smaller customers, including retail and small business clients. These services include loans, checking and savings account, bank advisory services, mortgages and business loans, and debit cards.
Established in 2009, Hanover is worth $1.6 billion in assets and operations located in metropolitan NYC, Long Island, and New Jersey. The stock opened on May 11 to May 13 at $21; since then, the stock has only dropped by 5%.
The company ended its 3Q of the fiscal year 2022 with a net income of $5.3 million, or 80 cents per diluted share, compared to a year ago of $221,000 and 5 cents per diluted share which is substantial. A 50% revenue increase was also observed from the same period last year to $16.65 million. At the end of the year-ago quarter, the assets were $1.54 billion compared to the current $1.6 billion in assets this year, which included $133 million in cash.
Hanover (NASDAQ: HNVR) has paid three common share dividends this year in February, June, and August. The payments brought a yield of 2 %. Therefore while considering the growth potential of this stock, you can also benefit from the dividend payout.

3- PepGen (NASDAQ: PEPGEN)
PepGen (NASDAQ: PEPGEN) is a company in the biotechnology sector that manufacture new therapeutic drugs used to treat severe neuromuscular and neurological diseases. Founded in 1995, PepGen has several drugs in its discovery and preclinical trial phase. The company held its IPO in May to secure funds for the human trial phase. The initial pricing of the share was $12 on launch day, and the first day's close was $12.89. $108 million was successfully raised as expected.
However, the shares have fallen by 24% due to the massive selloff, making it cheaper and attractive for investors, if you must ask me.
I'm optimistic about this stock and give it a strong buy recommendation. The shares are currently trading at $10.72 with a $27 average target price, indicating a more than 100% upside for the coming year.
Which IPO are you looking out for currently? Please let me know in the comment section below.