Fulcrum Therapeutics Latest Report On Its Sickle Cell Disease Trials
The Phase 1b trial for the drug remains on track and will be initiated soon.
---
Sickle cell disease could no longer be life-threatening if the present trials by Fulcrum therapeutics are finally concluded and the drug approved by the FDA. Late last year, Fulcrum Therapeutics Inc (NASDAQ: FULC) announced results for FTX-6058, a drug that will treat sickle cell disease and other hemoglobinopathies, including beta-thalassemia. The results were for the 20 mg and 30 mg dose cohorts in healthy adult volunteers. Currently, the trials are in phase 1.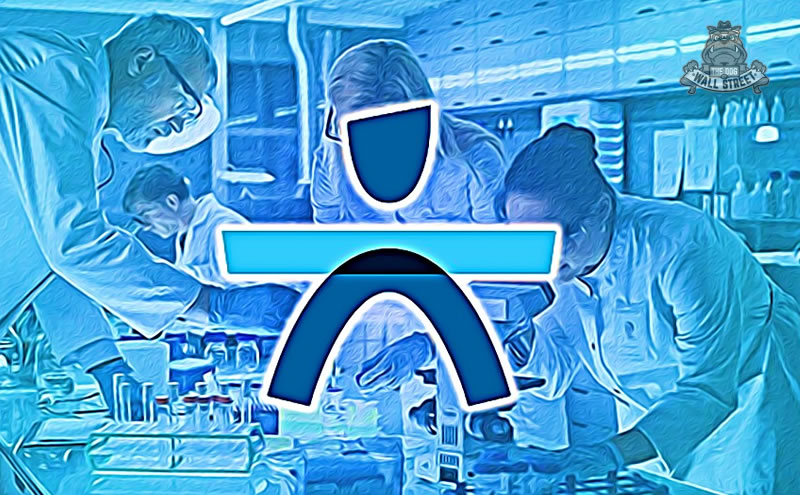 According to the company's new preclinical mechanism data for FTX-6058, FTX-6058 downregulated all known repressors of fetal haemoglobin (HbF). From the data from the 20 mg and 30 mg dose cohorts, it was noticed that the drug showed a mean 5.6-fold induction and 6.2-fold induction respectively at day 14 in HBG mRNA. In addition, there were also increases in F-reticulocytes. These increases, particularly in F-reticulocytes, translate to the fact that the HBG mRNA increases show that FTX-6058 is causing the body to increase the production of fetal haemoglobin, HbF. Also, these increases were much significant and higher than that reported for the 2, 6, and 10 mg dose cohorts in August 2021.
The Phase 1b trial for the drug remains on track and will be initiated soon. It will enrol more people for the sickle-cell disease drug trials, and by Q2 of 2022, more reports on HbF protein production levels by FTX-6058 will come to light.
Another positive result from the data reported by Fulcrum was that new preclinical data showed a new mechanism for potent downregulation of BCL11A and MYB. BCL11A and MYB are key repressors of adults' HbF production and haemoglobin expression. Therefore, downregulating these two genes is a positive sign for the drug. Furthermore, it suggests that the reported increase in HbF protein production might be due to the silencing action on these two key repressors.
The data also showed that FTX-6058 has no adverse side events in adults. In addition, it is well-regulated even at higher doses, and to date, no trial candidate has reported any signs of malaise.
According to Bryan Stuart, the President and Chief Executive Officer of Fulcrum, "the data for FTX-6058 continues to exceed our expectations." He noted that the increase in observed HBG mRNA should mean that the drug can increase HbF proteins to make it possible to treat people with sickle cell disease. He is quite convinced that the drug will soon be approved. "Additionally, the new insights into the mechanism of action show a clear relationship between FTX-6058 and HbF induction that further affirms our conviction."
Fulcrum says that it will submit an Investigational New Drug (IND) application to the U.S Food and Drug Administration. This will enable it to begin the clinical trial of FTX-6058 in additional hemoglobinopathies, including beta-thalassemia. In addition, due to the increased levels of HbF induced by the drug as reported for the sickle cell disease trials, the genetic and clinical data suggest that the drug can be effective against other hemoglobinopathies.
If finally approved, patients with sickle cell disease would welcome this as a relief. It should be recalled that a mutation in the HBB gene causes sickle cell disease. This results in the body not efficiently transporting oxygen, and the red blood cells produced have a sickle shape. Sickle cell disease patients typically suffer from various ailments, including pains, anaemia, infections, stroke, heart disease, pulmonary hypertension, heart failure, and reduced life expectancy.
Fulcrum Therapeutics Inc's shares jumped by 7% to $15 when the market received news of the positive outcome for FTX-6058.
---