Foot Locker crushes analysts' expectations for the third quarter
Same-store sales jumped 7.7 percent, easily beating consensus forecast of 0.2 percent rise.
---
Foot Locker Inc. (FL) shares rose more than 3 percent in the pre-market trading Friday after the sportswear and footwear retailer announced strong financial results for the third quarter.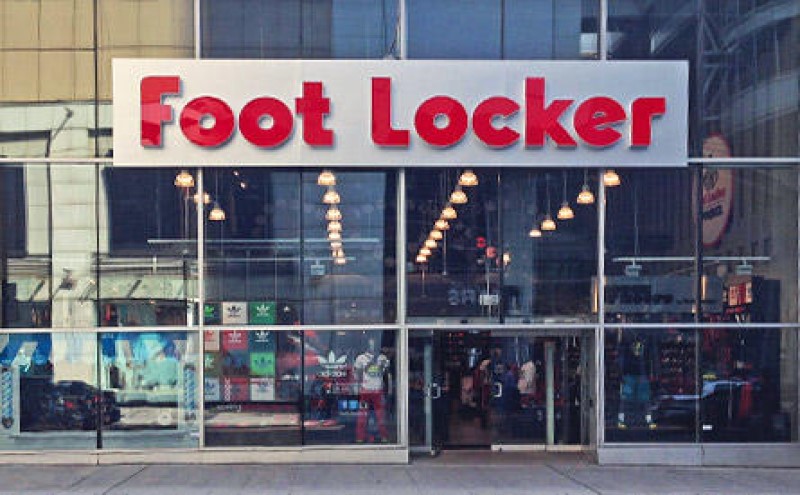 The company reported earnings of $265 million, or $2.52 per share for the three-month period ended October 31, well above $125 million, or $1.16 per share in the comparable period last year. On an adjusted basis, profit rose to $1.21 per share, crushing consensus estimate of 63 cents per share.
Revenue came in at $2.11 billion, up 9 percent from the same period last year, and above analysts' average expectation of $1.95 billion.
Speaking on the results, CEO Richard Johnson said "although the back-to-school selling season kicked in later than usual due to COVID-19-related delays, momentum built as the quarter progressed, and we were pleased with our customers' continued strong engagement across our family of brands. Our teams again executed well in a dynamic environment and did a tremendous job maintaining a seamless, safe, and exciting shopping experience for our customers."
Same-store sales jumped 7.7 percent, easily beating consensus forecast of 0.2 percent rise. Merchandise inventories were down 8.5 percent in the quarter versus last year.
The company said that it repurchased more than 300 thousand shares of its common stock in the quarter for $10 million.
Foot Locker (NYSE: FL) shares hit a new 52-week high of $42 this morning but declined more than 3 percent afterwards. The apparent reason behind the drop seems to be another wave of Covid-19 that might force the retailer to temporarily close its stores once again.
Earlier this year, FL shares plummeted sharply to around $18 per share in March after the pandemic started. However, the stock managed to recover its lost value in the subsequent months. Overall, FL share price has not gained any value on a year-to-date basis.
---