COO of EasyJet resigns after flight cancellations
EasyJet may be one of the most affected airlines in Europe.
---
EasyJet's chief operating officer (COO) has resigned after thousands of flights were canceled this summer when EasyJet struggled to find staff. David Morgan has been appointed to act as Interim COO after Peter Bellew's resignation on Friday.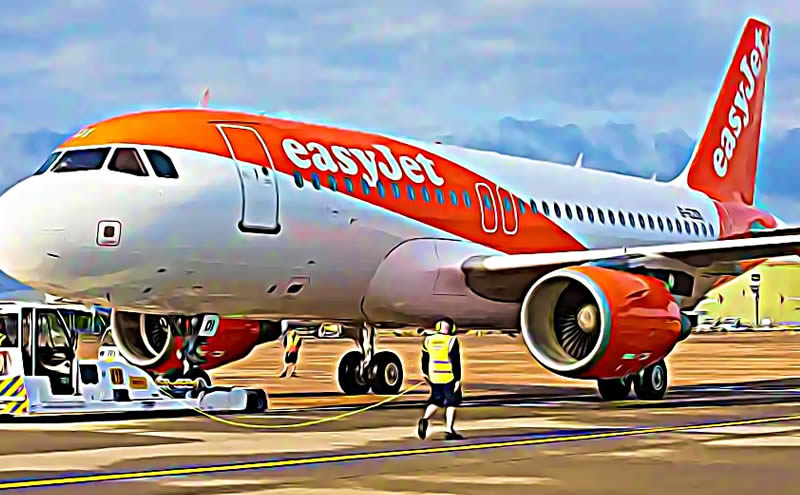 EasyJet's CEO Lundgren said:
Everyone at easyJet remains absolutely focused on delivering a safe and reliable operation this summer.
EasyJet is one of the most impacted airlines by travel chaos. Thousands of their flights have been canceled due to staff shortages and airport issues.