Strong PC demand drove Dell's revenue in the third quarter
Revenue at Dell's client solutions group rose 8 percent to $12.3 billion in the quarter
---
Dell Technologies Inc. (DELL) recently announced its financial results for the third quarter that came in above consensus forecast. The better-than-expected results were helped by improved PC demand, as people started working from home following the Covid-19 outbreak.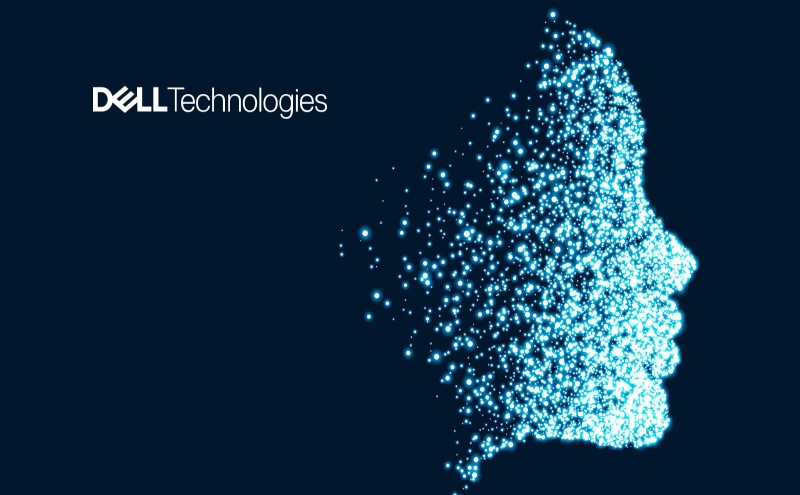 The Round Rock, Texas-based computer technology giant reported earnings of $881 million, or $1.08 per share for the quarter, as compared to $552 million, or 66 cents per share in the comparable period last year. On an adjusted basis, profit rose to $2.03 per share, versus $1.75 per share in the same quarter of 2019.
Revenue came in at $23.52 billion, as compared to $22.93 billion last year. On the other hand, analysts surveyed by FactSet were expecting Dell to earn $1.41 per share on sales of $21.88 billion.
If we analyze the sales performance of key units, revenue at Dell's client solutions group rose 8 percent to $12.3 billion in the quarter, while consumer revenue jumped 14 percent. Moreover, commercial client revenue increased 5 percent on a year-over-year basis.
Speaking on the results, the company's chief operating officer, Jeff Clarke said in a statement "we met unprecedented demand for remote work and learn solutions this quarter while increasing revenue to $23.5 billion. At the same time, we accelerated our as-a-Service strategy and hybrid cloud capabilities at the edge - positioning us to win in these growing markets and making it easy for customers to manage data and workloads across all their operations."
Dell (NYSE: DELL) shares slightly moved down in the last trading session despite reporting upbeat quarterly results. Overall, the stock has performed well this year. DELL share price has increased about 35 percent on a year-to-date basis, and nearly +66 percent over the past 6 months.