Buy This Stock and Sell The Other; A Lesson From Cathie Woods Recent Moves
You must realize that the adverse macroeconomic climate is affecting several companies.
---
Two companies we are watching, Coinbase ($141.09|5.48%) and Shopify (NYSE: SHOP), have also been in Cathie Wood's sights. Since January this year, she has been buying COIN and selling SHOP. But this week, she sold COIN heavily and bought millions of SHOP in an about-face.

Now let me tell you why this move is surprising.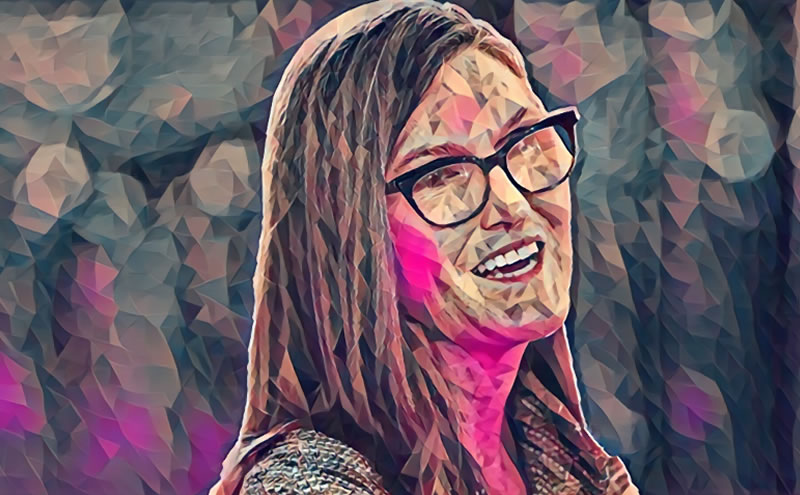 The pandemic saw these two companies posting above-normal revenues, with their stocks growing significantly. But post-pandemic, the story has not been favorable for SHOP and COIN. As a result, both stocks have been bearish since the start of this year. Year-to-date, COIN has lost 75% of its value, while SHOP has lost 74% of its value.
In June, Coinbase ($141.09|5.48%) announced that it was laying off 18% of its staff. Shortly after that, Shopify (NYSE: SHOP) announced that it would let 10% of its staff look for new employers. Both announcements saw the weak stocks grow even more vulnerable and bearish. So we expected Cathie Wood to follow the market trend and sell off her Coinbase and Shopify stocks.
So what prompted her to take opposite directions in both stocks?

Why Cathie Woods is Buying More Shopify Stocks
On Tuesday, Cathie Woods announced through her ARK Innovation ETF that she was buying 1.8 million shares of Shopify. We took an in-depth look at the stock to determine what she was doing and if investors should follow her lead.
Shopify is a software company that produces software that gives brick-and-mortar businesses an online storefront. It also provides value-added services to these businesses, including financing, discounted shipping, and payment processing. Users are generally satisfied with Shopify's offering, which has made it one of the leading e-commerce software vendors. However, soaring inflation has weighed down on consumer spending, which has also affected Shopify. That is why its stock, SHOP, has been falling.
However, Shopify (NYSE: SHOP) has several factors working in its favor. First, despite its poor performance and lagging growth, it still gains market share worldwide. Secondly, management is committed to business differentiation over time that would accelerate the company's growth and make it seize opportunities in its target markets. To that end, the company recently acquired Deliverr in a horizontal acquisition. Shopify will use Deliverr's AI software to increase the growth of its Shopify Fulfilment Network (SFN). This will bring more benefits to businesses subscribed to Shopify's platform.
No wonder Cathie Woods has her eyes on Shopify. But, as she always emphasizes, her company has a five-year investment strategy. So the present difficulties for Shopify are pale considering the future for the company.

Why She Sold Off Coinbase

Cathie Woods has been buying lots of Coinbase since last year. So, it was surprising when she sold off 1.41 million shares worth $75 million of COIN. This is her first time doing this. Her move follows the broad sell-off in the market right now for Coinbase stock, COIN.
Coinbase's recent woes, preceded by the crypto winter since December last year, are related to an ongoing SEC probe. The SEC is investigating whether Coinbase offered assets to Americans that were not registered as securities. Coinbase denies those allegations and has released a statement that it complies with the SEC's rigorous diligence process. But that did not convince the market. Instead, investors began to dump COIN when the news came out on Tuesday.
Coinbase's third largest shareholder is Cathie Wood's ARK Innovation ETF. The ARK Innovation ETF is facing its woes as it lost over half its assets this year. Also, the ETF has fallen 54% since December last year. Cathie Wood is also rumored to be closing an ETF later this year. Therefore, she is very conscious of the news and is ready to trade the news to prevent negative consequences.
Surprisingly, despite its fall this year, many investors who have ARKK are still confident in Cathie Wood's abilities. They say they would not sell their shares in the ETF but believe it will withstand the storm and change course when the present macroeconomic headwinds clear.