Chipotle's Expansion Plans Drive Need for 15,000 New Team Members
Chipotle Mexican Grill has announced a new hiring campaign.
---
Chipotle Mexican Grill (NYSE: CMG) recently announced plans to launch a new hiring campaign, featuring current employees, in order to drive applications and ensure its restaurants are fully staffed for its busiest time of year, known as "burrito season" which runs from March to May. The brand aims to attract 15,000 new team members by showcasing the stories of its current employees and profiling their transparent career progression within the organization.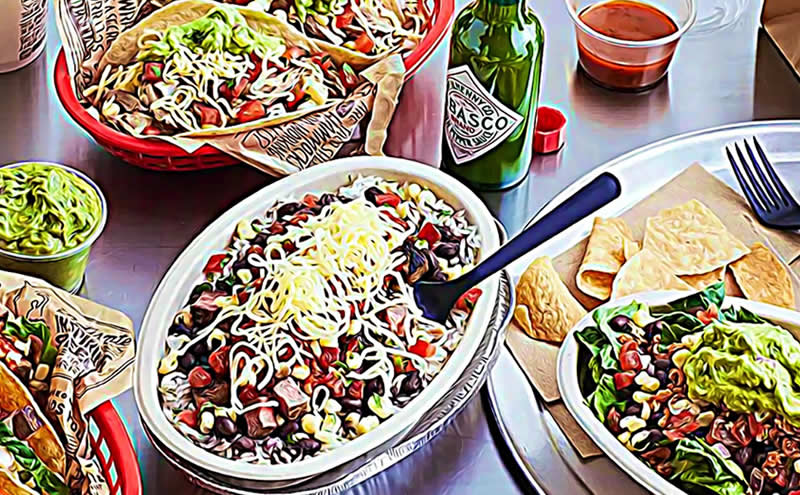 On the surface, the company's focus on internal promotions and investment in human capital technology may seem promising. In 2022, Chipotle had approximately 22,000 internal promotions, with 90% of all restaurant management roles being filled by internal candidates. These investments in employees are showing early results in increased retention and better recruitment this year. Additionally, Chipotle offers a range of benefits including all crew bonus, access to mental health care, and tuition reimbursement and debt-free college degrees.
However, it's worth noting that while Chipotle's efforts to prioritize internal promotions and employee development are commendable, they also reflect a larger trend in the restaurant industry where job turnover is high and the demand for low-skilled labor is constant. Additionally, while Chipotle's focus on employee development is commendable, it's also a good business strategy. Investing in employee development and retention can lead to a more efficient and consistent work environment, which in turn can improve the customer experience.
Furthermore, Chipotle's aggressive growth plans to more than double its footprint to 7,000 locations in North America, also raises some questions about the company's ability to maintain its current focus on employee development and retention as it expands. As the company continues to grow, it will be important for Chipotle to strike a balance between its expansion plans and its commitment to employee development and retention.