BJs Wholesale Club's third-quarter profit more than doubles
Same-store sales increased by 18.5 percent in the quarter, beating the consensus forecast of 15.5 percent
---
BJs Wholesale Club Holdings Inc. (BJ) on Thursday announced its earnings and revenue for the third quarter that surpassed the consensus forecast.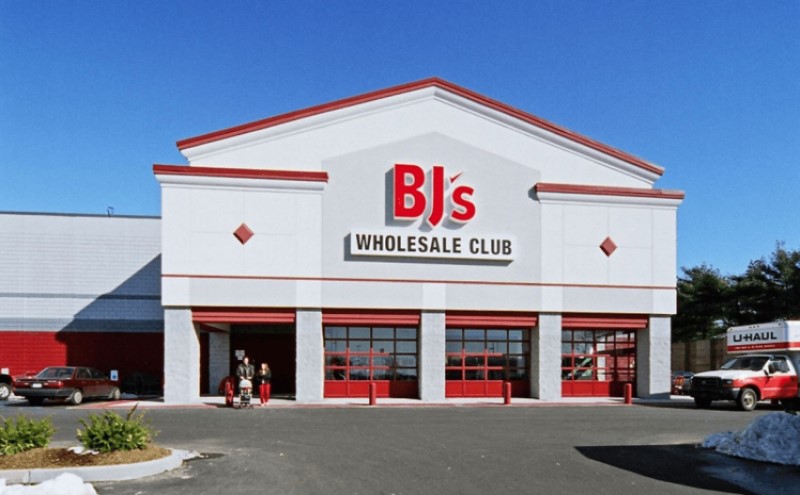 The membership-only warehouse club operator said that it earned $122.8 million, or 88 cents per share in the three-month period ended October 31, representing a surge of more than 100 percent from 40 cents per share in the comparable period, one year ago. On an adjusted basis, profit rose to 92 cents per share, versus 41 cents per share last year, and above analysts' average estimate of 65 cents per share.
Revenue came in at $3.73 billion, up 15.6 percent from the year-ago quarter. Analysts polled by FactSet had a revenue forecast of $3.67 billion.
Speaking on the quarterly performance, BJs CEO said "the third quarter was another remarkable quarter with robust comp growth, significant market share gains and record profitability. As we look ahead, we are confident our business will continue to thrive given the structural shift in consumer behavior, our market share gains and our strategic investments in digital capabilities, membership, assortment, marketing and geographic expansion."
Same-store sales increased by 18.5 percent in the quarter, beating the consensus forecast of 15.5 percent.
The company also announced that it repurchased 1.2 million shares of its common stock in the third quarter for $50 million, as a part of its stock buyback program.
BJs (NYSE: BJ) shares fell more than 4 percent this morning despite reporting better-than-expected financial results for the quarter. Overall, BJs shares have performed well so far this year. The stock has jumped over 85 percent on a year-to-date basis and around +45 percent during the past 6 months. At the current trading price, BJs market cap stands at $5.66 billion.
---