Baidu forecasts a 5.4% decline in per-share earnings in the fiscal second quarter
Baidu's second-quarter earnings preview: Here's what to expect.
---
Baidu Inc. (NASDAQ: BIDU) is scheduled to report its financial results for the fiscal second quarter on Thursday. The Chinese multinational technology company has performed hawkish in the past four quarters in a row. The average surprise for the past four quarters currently stands at 48.8%. In the fiscal first quarter, the company's earnings delivered a 95.3% of surprise.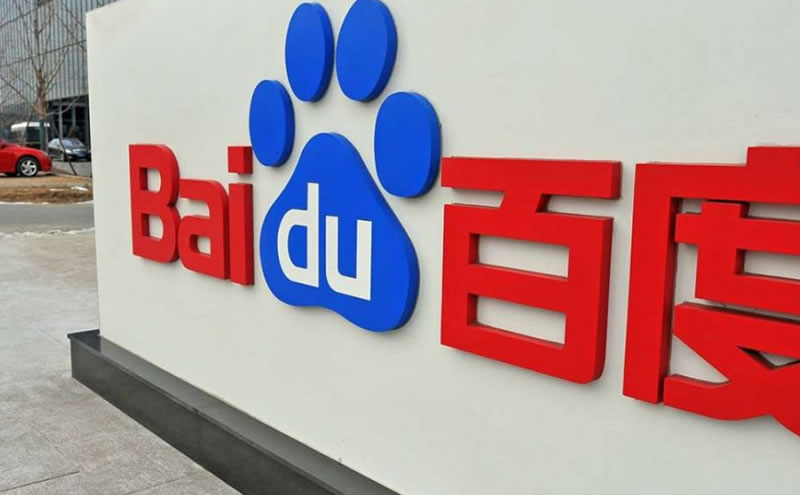 Baidu's Nasdaq listed shares opened roughly 1.5% up on Wednesday and jumped another 1.5% in the next few hours. At $127.50 per share, the Chinese giant is currently about 8% down year to date in the stock market after recovering from an even lower $83.62 per share in March when the impact of COVID-19 was at its peak. In comparison, the stock tanked roughly 15% in the stock market in 2019.
Experts' forecast for Baidu's second-quarter earnings report
On a non-GAAP basis, the Google competitor recorded $1.25 of earnings per share in the first quarter. Zacks Consensus Estimate, on the other hand, stood at 61 cents per share. In terms of revenue, the Beijing-based firm had noted $3.18 billion in the prior quarter. Baidu's revenue in fiscal Q1 came in 7% lower as compared to the same quarter last year. Sequentially, the revenue saw a much broader 22% decline.
For the fiscal second quarter, Baidu now forecasts its revenue to lie in the range of $3.5 billion to $3.9 billion. On a percentage basis, the company is anticipating its revenue to print anywhere between a 5% year over year decline and a 4% increase on an annualized basis. Zacks, however, expects the company to see a lower $3.42 billion of revenue in its earnings report on August 13th.
The consensus for Baidu's earnings in the fiscal second quarter currently holds at $1.39 per share. The figure translates to a 5.4% decline versus the comparable quarter of 2019. At the time of writing, Baidu's return on equity (ROE) stands at 11.1% and profit margin at 14.7%. Baidu attributes the majority of its revenue to its mobile search engine and artificial intelligence technologies. The Chinese giant relies heavily on AI to offer a better, more enhanced user experience.

Baidu's revenue from advertising is likely to remain under pressure
For the second quarter, investors and analysts alike are interested in assessing Baidu's performance in self-driving space. The autonomous driving licenses, as per the experts, are likely to have fuelled Apollo's (Baidu's open-source platform that focuses on autonomous vehicle technology) performance in Q2. Baidu's robust mobile ecosystem and its online video streaming service, iQIYI are among the other factors that are expected to have contributed to expanding its average daily active users (DAUs) in the recently concluded quarter.
On the downside, however, analysts warn that Baidu may have remained dovish in terms of revenue from advertising attributed to the ongoing Coronavirus pandemic that halted economic activity in China in recent months and weighed on demand. The rising competition from rivals like Tencent and Alibaba is also expected to reflect in Baidu's earnings report on Thursday. At the time of writing, the Chinese multinational technology company is currently valued at $43.96 billion and has a price to earnings ratio of 133.02.
---