3 Electric Vehicle Stocks to Look Out for in 2021
Let's take a look at 3 EV stocks to look out for in the coming year.
---
We can't deny that electric vehicles (EV) had a fantastic year in 2020. Elon Musk, founder and CEO of Tesla (TSLA), dominated the industry and became the richest man globally with his incredible wealth accumulation for the first time in history. Tesla does not show any signs of slowing down and is already ranked as the 6th largest publicly trading company by market cap in the United States. Electric vehicle stocks have been reaping the rewards with a boost to the industry, with 2021 looking very promising. Let's take a look at 3 EV stocks to look out for in the coming year.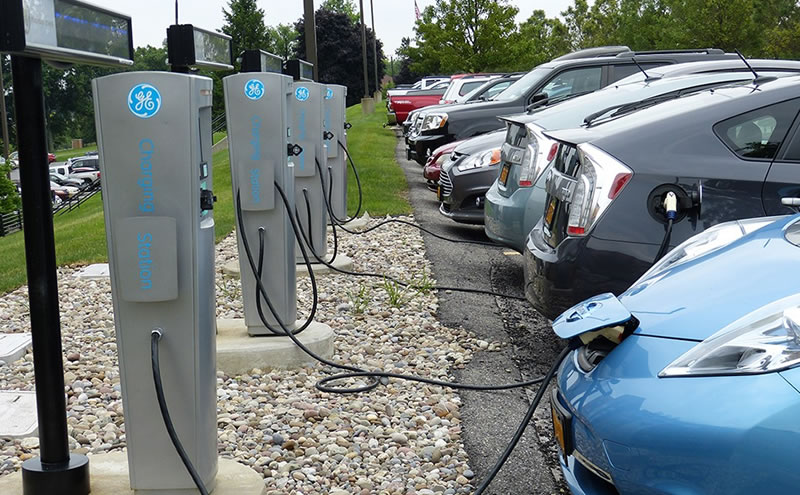 Workhorse Group (NASDAQ: WKHS)
Workhorse Group is on many watch lists this year due to the prospective $6 billion deal with the US Postal Services. Even though it's not a done deal, they are a prime candidate. The EV company has relished the past year, as stock prices rose by 600%. Workhorse's focus is on developing electric vehicles for commercial purposes, as well as for last-mile deliveries. There are currently 400 vehicles in use, and there's no doubt that the numbers can increase imminently. You would want to keep an eye on this stock's growth, especially if the deal with the US Postal Services goes through, and they increase production.
NIO Inc ($37.42|-2.32%)

China-based manufacturer, Nio, specialize in electrical vehicles, and other associated parts. Not only do they specialize in assisted-driving features and the design thereof, but are current in next generation technologies. After Nio released their quarterly revenue, their trading volume rose in the weeks that followed. This gives them the ability to sell more shares and raise capital to dilute investors and lower their stock prices for a short time. Nio has increased their deliveries by 111.1% by manufacturing an impressive 36,721 vehicles in 2020. According to investment analysts, the consensus is to buy Nio stock as it is forecasted to have a +565.38% increase from the last price of $56.22.
Baidu Inc. (NASDAQ: BIDU)
Baidu is one of the world's largest artificial intelligence (AI) and internet companies. With the world becoming even more technologically advanced, the company has been doing very well. Baidu will be partnering with Geely, an automotive giant, to design and build smart electrical vehicles. Their entry into the electrical vehicle market caused Baidu's stock to surge by 15% that day. Both Geely and Baidu have a lot of work to do if they want to compete with Tesla and Nio. Baidu reported their revenue to be over $4.3 billion in the last quarter fiscal and ended the quarter with $18.42 billion in cash on hand. BIDU stockholders can expect an exhilarating year ahead.
Due to past performances of electric vehicle stocks in 2020, investors need to know that it's still risky buying into speculative reports. But don't be afraid of the risk if you're bullish when it comes to EV stock, and if you don't mind bigger swings in stock prices. If you're less risky, consider sticking to stocks that have a stronger growth delivery in past track records.
---