Bank of America increases their dividend after Federal Reserve stress test
The dividend increase amounts to $0.22 per share.
---
Bank of America announced today that it will be increasing its quarterly common stock dividend to $0.22 per share and commented on the results of the Federal Reserve's 2022 Comprehensive Capital Analysis and Review.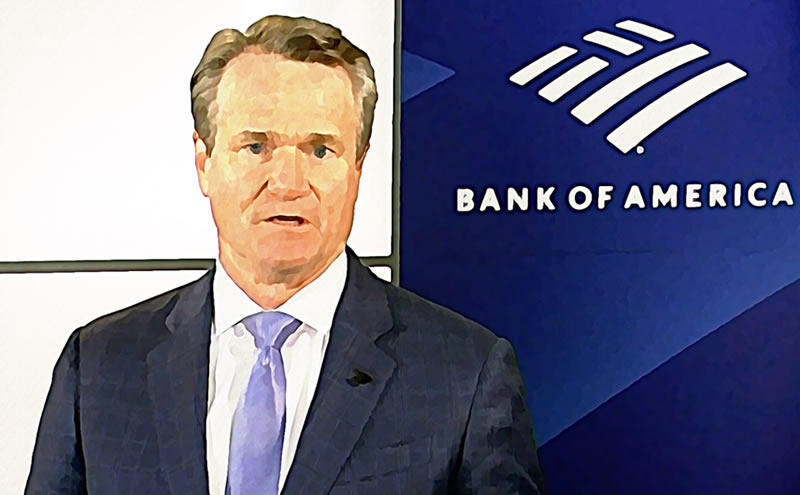 In 2022, Bank of America's stress capital buffer requirements will increase by 100 basis points to 3.5%. This will result in approximately 100 basis points added to the 9.5% CET1 minimum required under Basel III. When finalized, this increased buffer requirement would be effective from October 1st, 2022 to September 30th, 2023. At March 31st, 2022, Bank of America had a CET1 ratio that was 10.4%.
Chief Executive Officer Brian Moynihan said:
Our responsible growth strategy over the last decade has put us in a strong position to support our clients and deliver for shareholders, In October 2021, we renewed the Company's previously announced $25 billion common stock purchase program with $17 billion remaining as of March 31, 2022, and today we are also announcing that we expect to increase the quarterly common stock dividend by 5% to $0.22 per share."
The Bank of America CFO explained that the stress test results for 2022 show how well prepared the company is to serve its customers through difficult economic times.