Tech Stocks to Add to Your Watchlist in 2021
With our reliance on tech increasing in the years to come, we can look to a few tech stocks that are performing well.
---
While many industries are still on the road to recovery from the pandemic, tech stocks have been performing glamorously. They have defied all odds, as the pandemic has increased our reliance on tech. The pandemic has been spreading quickly, with COVID-19 cases reaching over 24 million in the United States alone. The pandemic left the world with the only option of working remotely and online. Because of this, tech companies saw a boom globally. A good example is Zoom (NASDAQ: ZM), which has experienced incredible success since 2020.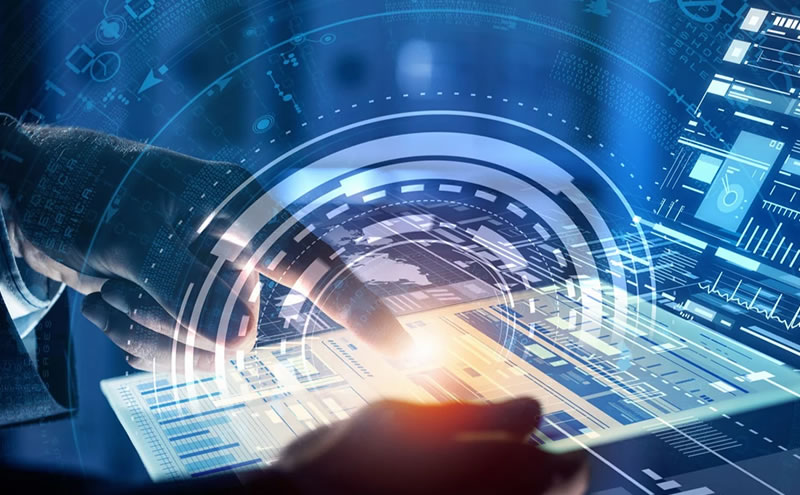 Life may never go back to how it was before the pandemic, and employers will continue to allow their employees to work digitally. With our reliance on tech increasing in the years to come, we can look to a few tech stocks that are performing well.
1. Avaya Holdings Corporation (NYSE: AVYA)
North Carolina-based technology company Avaya Holdings Corporation specializes in cloud-based business communications and multi-cloud applications. Since work-from-home has been trending since early 2020, the business has increased exponentially. AVYA stock has increased by over 230% since March 2020. News broke on January 7th that Avaya will be partnering with tech brokerage firm TBI. This collaboration will offer TBI's clients in over 40 countries Avaya's Cloud Office and One Cloud. This news caused a leap in share prices by 11% on Friday. AVYA reported $755 million in revenue for their most recent quarter in November. On top of that impressive number, they also ended the quarter with $727 million in cash on hand. Whether this increase in new customers will have long term benefits on AVYA stock, only time will tell.
2. Infosys Limited (NYSE: INFY)
Infosys shares have been on a lot of investors' radar recently. This Indian-based information technology consulting company finished last week's trading session on a high note. In October's second-quarter fiscal report, Infosys showed off an impressive $3.31 billion in total revenue for the quarter. Not only that, they reported a 30% cash on hand increase with $3.04 billion in cash at the end of the quarter.
3. 3D Systems (NYSE: DDD)
3D Systems engineers and manufactures 3D printers and scanners. This company has a wide-ranging portfolio with many applications. Their fourth quarter financials' release caused their stock price to double as they estimated revenue to range from $170 million to $176 million. Analysts had initially projected it to be $140 million. The company sold its non-primary software businesses for about $64 million, which included Cimatron and GibbsCAM. The sale allows 3D systems to instead focus on their primary business and strengthen their balance sheet.
Final Thoughts
In a post-pandemic world, we will see a surge in technology, as businesses will choose convenience and keep their staff remote. If this should happen, tech stocks will see a rise in prices. Keep tech stocks on your watchlist for 2021, and you might just come out the other side as a winner!
---