AMD's Chief Technology Officer sells $3.3 million worth of company's shares
CEO Lisa T Su also sold 150 thousand of AMD's shares in the previous week.
---
Mark D Papermaster, the current executive vice president and chief technology officer of Advanced Micro Devices Inc. (NASDAQ: AMD) announced to have sold 43 thousand of the company's shares last week at an average per-share price of $77.22. In total, AMD's EVP sold $3.3 million worth of shares on Tuesday.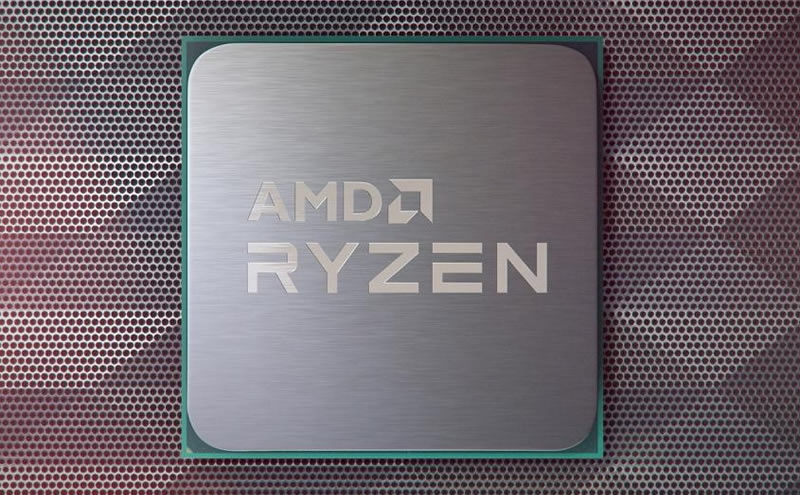 The news came only a week after Lisa T Su, the current chief executive officer and president of AMD sold 150 thousand shares of AMD at an average per-share price of $81.08. Su sold $12.2 million worth of company's shares in total. Since the CEO's announcement on September 9th, AMD has tumbled roughly 5.59% in the stock market.
AMD hit an all-time high of $92 per share in September
In the first week of September, AMD had rallied to hit a record high of $92 per share. As per the technical analysts, $100 per share marks the next psychological resistance for the stock.
The gain was attributed primarily to the launch of Radeon RX 5300 GPU on September 1st, that AMD said was designed especially for hardcore gamers for an enhanced experience.
AMD said on September 11th that Moody's Investors Service raised its senior unsecured credit rating on AMD to investment grade Baa3. AMD's senior vice president Devinder Kumar had said in a statement last week:
"Our focus on roadmap execution and financial discipline during the last five years has created a solid foundation for long-term growth. We are pleased with this upgrade from Moody's, which reflects our strong financial performance and outlook for continued growth and significant cash generation."
AMD also said last week that it will unveil its next-generation CPU and GPU in October. AMD announced the date of launch but refrained from highlighting any further details in its tweet.
"A new era of leadership performance across computing and graphics is coming. The journey begins on October 8th".
AMD published its Q2 earnings report in July
Advanced Micro Devices published its earnings report for the fiscal second quarter in the last week of July that highlighted $157 million of net income versus the year-ago figure of $35 million.
The Santa Clara-based company blew past Wall Street estimates for revenue posting $1.93 billion for Q2. Its per-share earnings at 13 cents, however, came in lower than what the experts had forecast.
For the fiscal third quarter, AMD said that it was now expecting its revenue to lie close to $2.55 billion versus $2.32 billion that analysts have predicted, as per Refinitiv.
AMD closed the regular session in the stock market on Friday at $74.93 per share. On a year to date basis, the American multinational is roughly 50% up. In comparison, the stock had plummeted to as low as $39 per share in March when the impact of the Coronavirus pandemic was at its peak.
AMD's performance in the stock market was seen largely upbeat in 2019 with an annual gain of more than 150%. At the time of writing, the semiconductor company has a market cap of $88 billion and a price to earnings ratio of 145.66.

---