Aurora Cannabis Inc. (ACB) reports its financial results for the first quarter, shares rise
Aurora Cannabis first-quarter revenue beat estimates, sending its shares up more than 30 in the pre-market trading Monday
---
Aurora Cannabis Inc. (ACB) shares skyrocketed more than 30 percent in the pre-market trading Monday after the company announced its financial results for the fiscal first quarter. The Edmonton, Canada-based cannabis producer posted a loss of C$107.2 million for the three-month period ending September 30, as compared to a loss of C$1.85 billion in the prior quarter.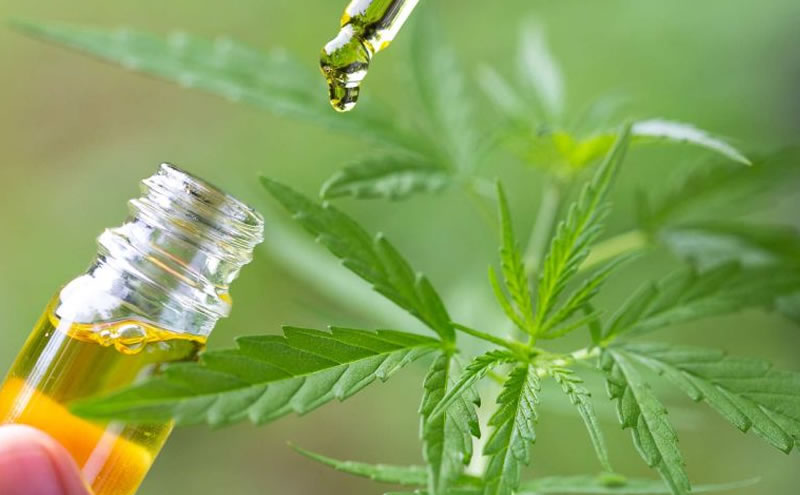 Revenue for the quarter came in at C$67.8 million, slightly higher than C$67.5 million in the fourth quarter. Analysts surveyed by FactSet had revenue forecast of C$63.6 million. The company did not offer a comparison with the comparable period last.
If we analyze the segment-wise sales, the company generated revenue of C$34.3 million from its consumer cannabis segment in Q1, down 3 percent from the prior quarter. Comparatively, revenue from medical cannabis jumped 4 percent to $33.5 million. Moreover, it sold 16,139 kg of weed in the quarter, down from 16,746 kg in the fourth quarter.
Dried cannabis was sold at an average price of C$3.72, higher than C$3.60 in the prior quarter.
Speaking on the results, Aurora Cannabis CEO Miguel Martin said in a statement "our Q1 2021 results are transitional but do highlight successes across a number of diverse profit pools. We remain the leader by revenue in the high-margin Canadian medical market, our international medical business experienced more than 40% net revenue growth this quarter, and our CBD brand Reliva is #1 ranked by Nielsen in the U.S. CBD sector."
Aurora Cannabis (ACB) shares are currently trading around $12 on heavy volume of 47 million as compared to average volume of 17.76 million. ACB shares gained significant value over the past week on news related to expanded use of cannabis in several states of America. The company's share price is expected to rise further if use of marijuana is legalized in the U.S.
---