Why You Shouldn't Sleep on Airbnb's Future
Why Airbnb Stock is a Good Bet for Investors in 2023.
---
As the NASDAQ 100 saw a significant decline over the past year, it brought back memories of the dot-com crash. However, there is one key difference this time around: many of the companies in the NASDAQ 100, including even last year's worst performers, actually generate profits. They are not trading at inflated valuations based on sales multiple. This means that while some of these businesses may have experienced difficulties due to the current economic climate, they are still fundamentally valuable. So, which of these struggling NASDAQ companies has the potential to make a comeback in the coming year?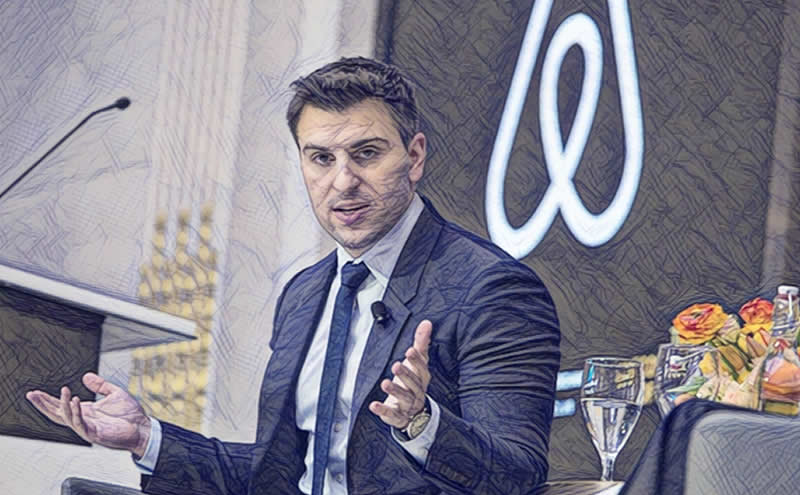 I would argue that Airbnb is one to watch. Despite facing the challenges of the COVID-19 pandemic, Airbnb has remained profitable and should continue to see strong financial performance in 2023 due to the expected travel boom. The company holds a dominant position in its market and has the resources to reduce spending as needed. However, Airbnb has suffered due to guilt by association with other struggling IPO stocks. Many investors have lumped the company in with these troubled firms, leading to a downturn in its stock price.
While I believe in the long-term potential of Airbnb, it is important for investors to approach the stock cautiously and not make a large, all-at-once purchase. It may be wise to gradually accumulate the stock as it continues to dip in price.