Chinese court rules USDT stablecoin crypto payments as illegal
On Wednesday, China's Chaoyang Court upheld the decision that companies cannot pay wages in Tether currency.
---
The stablecoin, Tether USDT, cannot be used for salary payments by the Chinese court. The reasons given were that it would break the blanket ban on crypto transactions. While the Chinese government has banned all cryptocurrency activities, some organizations were still using Tether to pay employees.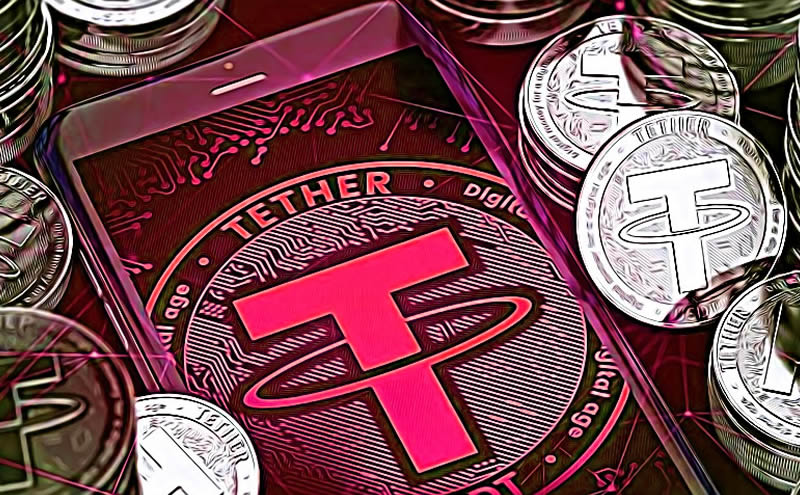 Those working in China are no longer able to receive their salary in virtual currency, and all wages must be given in the official currency of the country. The court supported the plaintiff's request to be paid in the form of RMB as all transactions that utilize USDT are illegal in China.
This ruling underscores that the Chinese government still has a negative stance on cryptocurrency - both Mining and Trading.