Nvidia's Down; Is The US Sabotaging Her Chips Companies?
Nvidia is down because of the ban on sales of their anti-intelligence chips to China.
---
Nvidia's (NASDAQ: NVDA) share price fell sharply this week after the company announced it would no longer sell its latest artificial intelligence chips to Chinese companies. More specifically, it has fallen about 15% from Monday's price of 159 USD to its current price of 136 USD. The U.S. chipmaker said the decision was in response to "increasing U.S.-China tensions." It follows a similar move by rival Intel (NASDAQ: INTC), which also halted sales of certain chips to China earlier this year.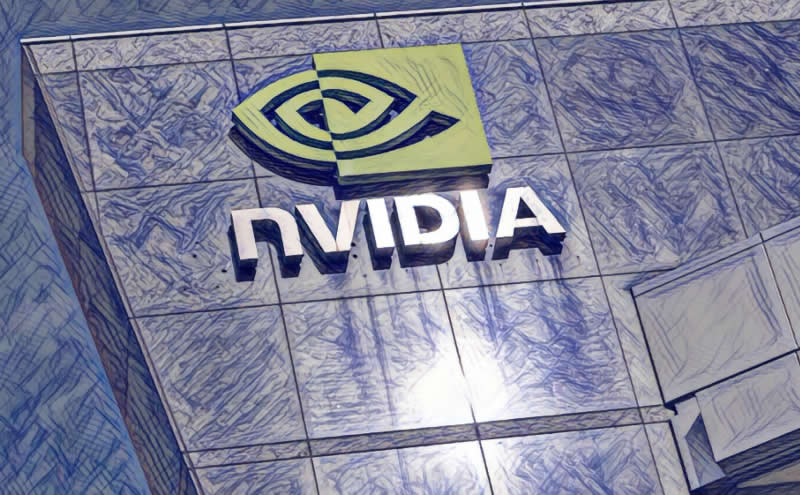 Nvidia's AI chips are among the most advanced in the world and are used in everything from driverless cars to facial recognition technology. No wonder it was a top recipient of the ban. The ban is a major setback for China, which has been investing heavily in AI in recent years in a bid to catch up with the likes of the United States and Japan.
There are a few reasons why there was a ban on sales to China. The first reason is that China is considered a major competitor of the United States when it comes to AI development. The second reason is that China has been known to use AI technology for surveillance and censorship, which raises serious ethical concerns. Finally, there is a worry that China could use AI technology to develop weapons that could be used against the United States and its allies.
How did this affect Nvidia's stock prices?
This is where my dismay becomes evident. Nvidia's stock prices took a hit when the company announced that it would no longer be selling its anti-intelligence chips to China. Apart from the news that affected the stock price, the ban would also have an overall impact on NVIDIA's balance sheet in the long term. An estimated 400 million USD would be lost in the next quarter's earnings. This could tilt NVIDIA into a long-term bearish trend.
Although the ban on sales is believed to be due to the ongoing trade war between the United States and China, I don't see it that way. It's also a punishment for long-term investors of the Chip monster. Nvidia (NASDAQ: NVDA) is just one of many companies caught in the middle of this trade dispute. It remains to be seen how this will all play out, but for now, Nvidia's stock prices are down.
What does the future hold for Nvidia?
For now, Nvidia cannot make money via China, which happens to be our biggest trading partner. This is a big blow to Nvidia, as the Chinese market is a huge potential source of revenue for the company. However, it is not all doom and gloom for Nvidia. The company is still doing well in other areas, such as gaming and data center chip sales. In addition, the ban on sales of anti-intelligence chips to China may only be temporary. If the ban is lifted soon enough, then Nvidia (NASDAQ: NVDA) will be able to resume sales of these chips to the Chinese market.
Overall, the future looks bright for Nvidia despite the current setback. The company has a strong product lineup and continues to innovate in new areas. With time, the ban on sales of anti-intelligence chips to China may be lifted, and Nvidia will be able to capitalize on this huge market once again. But for now, I'll short Nvidia rather than go long.
In conclusion, Nvidia is down because of the ban on sales of their anti-intelligence chips to China. While this has impacted their business in the short term, we believe that they will be able to rebound from this setback and continue to be a leading player in the tech industry. But the time frame for a bounce back is largely unknown.