Three Companies That Pay Dividends of Above 10%
While the market may be on a downward trend, high dividend-paying stocks are the best way to hedge against the market.
---
Researching stocks with high yields is necessary if one wants to get the best out of their investment. Several prospective stocks have high yields of as much as 10% and above. Despite inflation, the Ukraine crisis, rising interest rates etc., you would think companies would struggle to pay dividends to shareholders, but this isn't the case as some companies are doing well enough to pay investors even more.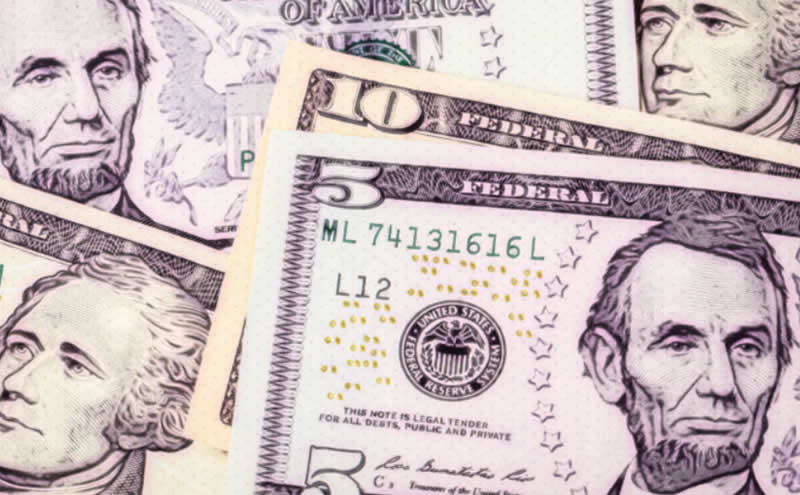 Now, we will look at stocks from three companies that pay their investors above 10%. These companies belong to energy, technology, and financial markets, and they include:
1 - FS KKR capital corp. (NYSE: FSK)
Dividend yield as of September 29: 14%
P/E ratio: 7.94
Strong Point: Consistently beat EPS for straight 4 quarters.
FSK is a business development company based in Philadelphia, USA. They specialize in providing customized credit solutions to private firms and the middle market in the US. As of this writing, FSK was listed as one of the top trending stocks and was given analysts a strong 'buy' rating.
On February 28, FSK announced a quarterly dividend of $0.63 per share, about a 1.6% increase from $0.62, which was its last payout. As of March 2, the stock yielded 10.90%.
2 - Ready Capital Corporation (NYSE: RC)
Dividend yield as of September 29: 17%
Strong Point: Net profit margin of 42.2%, which is a 73.52% increase Y/Y
RC is a real estate finance company that manages, acquires, and finances small-balance commercial loans. The company is divided into four segments, each tasked with different duties to achieve the company's goal. The current market capitalization is $1.25 billion, an enterprise value of $1.38 billion, a P/E ratio of 4.7 and an EPS estimate of $0.45.
The average price target is $15.67 (60.72% upside from the current price target of $9.75),with a high price target of $15.00. Analysts rating of a strong 'buy' and a payout ratio of 74.49%.
Ready Capital announced a $0.42 per share quarterly dividend on December 14. The dividend was paid to shareholders on January 31. On March 2, RC dividend was at 11.02%. RC posted earnings per share of $0.67 on the Q4 earnings report on February 24, surpassing the estimated price by $0.16. Over the period, revenue increased by 88.15% y/y to approximately $122 million, surpassing the estimated figure by $11.02 million.
3 - Vale S.A (NYSE:VALE)
Dividend yield as of August 12: 10.86%
P/E ratio: 3.1
Strong point: Pay-out-ratio: 33.31%
Vale is one of the largest companies in the metals and mining industry in South America. They produce and export iron ore, pellets, manganese and iron alloys used for steel-making materials. It was founded in Brazil in 1942, and the raw materials they utilize are Ferrous minerals, Coal and Base metals.
Current market capitalization is $57.70 billion, an enterprise value of $66.99 billion, and revenue above $11 billion—dividends of $3.5 billion were distributed to shareholders on February 25 at $0.73 per share. The dividend yield recorded as of the early days of March was 13.67%. EPS for Q2 2022 was 0.94 and smashed estimates by 17%.
Q3 earnings are expected to be released on October 28. I could ride this stock on the expected earnings report.