3 Beaten Down eCommerce Stocks to Buy
It's been an earnings season from hell for eCommerce companies, as global supply chain issues, Chinese lockdowns, the war in Ukraine, and unbeatable year over year comparisons are hitting them hard.
---
What is Going on With eCommerce?
While you might not have noticed your Amazon Prime deliveries being affected, these companies have been seeing rising costs and lower margins. But does one bad quarter mean these companies aren't worth investing in? Quite the contrary in my mind. eCommerce isn't going anywhere and these short-term headwinds will one day pass. Here are three beaten down eCommerce stocks to load up on during this dip!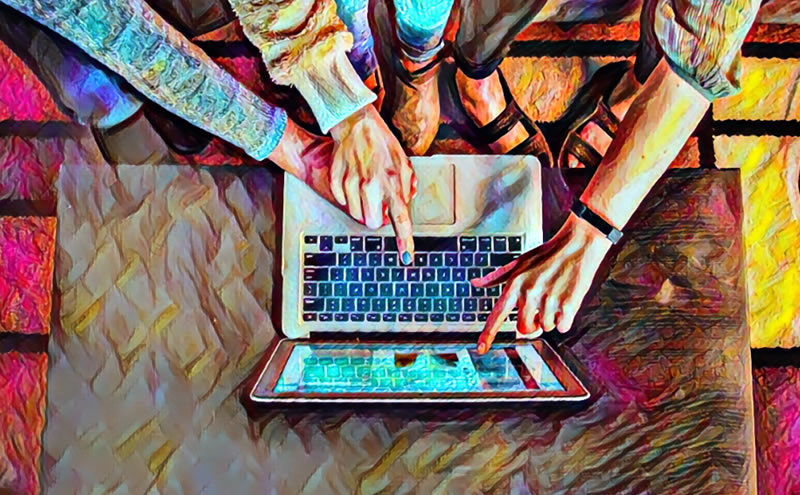 Amazon (NASDAQ:AMZN)
Of all the big tech companies, Amazon seems to have the most bearishness surrounding it after a disappointing earnings call. I'm not worried, in fact, I'd take advantage of this price while you can. Amazon's retail business and its Amazon Web Services platform are both valued at over $1 trillion. But the company does not have a valuation of $2 billion. One of these segments is undervalued by a lot. Amazon took some unexpected hits like the decline in its investment in EV maker Rivian (NASDAQ:RIVN), although this should even itself out over time as long as Rivian can turn itself around. Amazon is currently trading at its 52-week low, but should see some bullish momentum into its stock split later this month. Buy more Amazon now and thank me in a few years.
Shopify (NYSE:SHOP)
Shopify has been a more difficult stock to buy into. It's COVID-19 valuations were way too expensive considering it hit a 52-week high of $2,228.72. Shares are currently trading at just over $500, and no, in case you were wondering the stock split hasn't even taken place yet. It was another rocky quarter from Shopify after it saw slowing subscriptions and shelled out $2.1 billion for a logistics company called Deliverr. Shopify's growth is slowing but there is no way it would be able to match growth comparables with one or even two years ago. You have to have a long-term view with Shopify, and I think we are clearly seeing how far ahead Amazon really is.
MercadoLibre (NASDAQ:MELI)
MercadoLibre actually had one of the strongest quarters of any eCommerce company. It saw a 67% year over year growth in revenues and an 81% year over year growth in payment volume. MercadoLibre has long been a dominant force in the Latin American eCommerce industry and this quarter showed why it is the king in the region. Gross merchandise volume also rose by 26.5%, while both its Mercado Pago and Mercado Credito segments showed major growth. MELI has always had a wonderful management group and looks positioned to stifle any global headwinds. The stock is trading at just above its 52-week highs and might be worth adding at these price levels.
Which Beaten Down eCommerce Stock is the Best?
For me, it's between MercadoLibre and Amazon. While MELI might show more growth from this point, Amazon is simply a company that has unrivaled business operations. Not only that but its AWS segment is already making nearly $20 billion per quarter and is the undisputed leader in cloud computing solutions. I'd love to buy all three at these levels, but give me Amazon and MercadoLibre to be the best performers from this point on.